What Does Caravan Insurance Cover?
The Caravan industry is on the Move!
There are now over 550,000 registered caravans in Australia, a figure that has exponentially grown in the last three years.
Nearly $800 Million per annum is now spent on powered and unpowered sites by Australian domestic travellers. 
No longer exclusively for the 'Grey Nomads', each year, more people are travelling and exploring Australia by road. Surprisingly enough, the demographics are changing. There are up to 5.5 million trips a year taken by 30-45 year olds, accounting for 47% of the caravan and camping economy.
Young families are piling into their caravans and taking off on adventures, which is all good news for the Australian tourism industry domestically.
If you're thinking about jumping on the caravan bandwagon, there's a few things you you'll need to tick off before your next trip!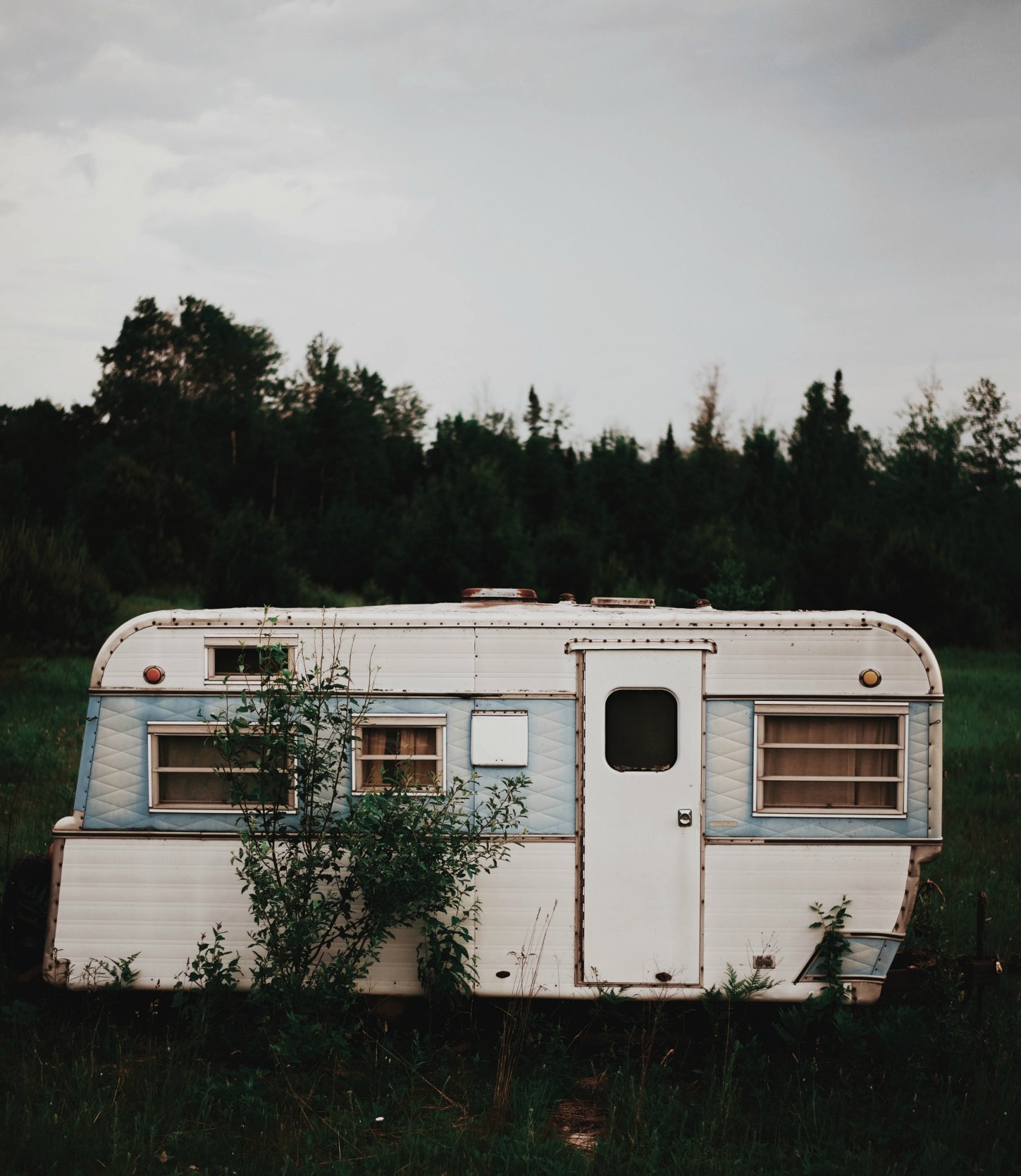 Pre-Trip Checklist – Insurance ✓✓✓
The roads, caravan parks, traditionally quiet & remote National Parks are busier come holiday time. This is increasing risk to damage and/or loss to your (and others) home away from home.
So first, let us review your Caravan Insurance policy—to ensure that it covers what you need it to.
Caravan Insurance should be on your list of things to check along with fuel, gas for the barbie and the kids bike! Forgetting any of these things is a recipe for a holiday disaster
A Caravan Insurance policy not only protects your van and contents within it, it also provides necessary liability cover in case you damage someone else's property.
To make things easier for you, here are the major areas that Caravan Insurance typically covers. It is not a complex policy and the cost is moderately priced considering the peace of mind they provide:
New for old replacement

—

if your caravan is less than 1-year-old
Liability cover

—

generally up to $30m cover
Theft Cover
Motor burn out

—

generally items are replaced if less than 10 years' old
Contents cover such as your camping furniture, food, clothes etc
Emergency cover if you are stuck somewhere
How can R&M Insurance Brokers help?
If you have just purchased a Caravan or you're planning the next trip, call R&M. We take the time to understand your requirements and present the best options available. Using an insurance broker means you can Be Assured that you have the right cover in place.
Then, come claim time, we work with you to make the process as easy as possible so you can focus on enjoying your trip!
Don't let your relaxing break turn into the holiday everyone wants to forget.
We develop relationships, understand unique risk, and address your needs first. Let us help you get it right the first time.