Our Story
R&M is a family owned insurance brokerage that has been operating in Newcastle since 1976. Known primarily for their expertise in the Marine, Civil and Commercial industries, our services have diversified organically into a boutique offering of specialist industries.
Navigating a changing landscape in the general insurance services, we remain an unaffiliated brokerage. We act in the best interests of our clients, free of any corporate ownership pressures or underwriter alignments.
We are proud of the family values that infuse our corporate culture.
We exist to benefit others—and are here to help. We'd love to get to know you, and assist with your insurance needs.
GET A QUOTE!
Let us know how we can help and one of our insurance professionals will be in touch shortly.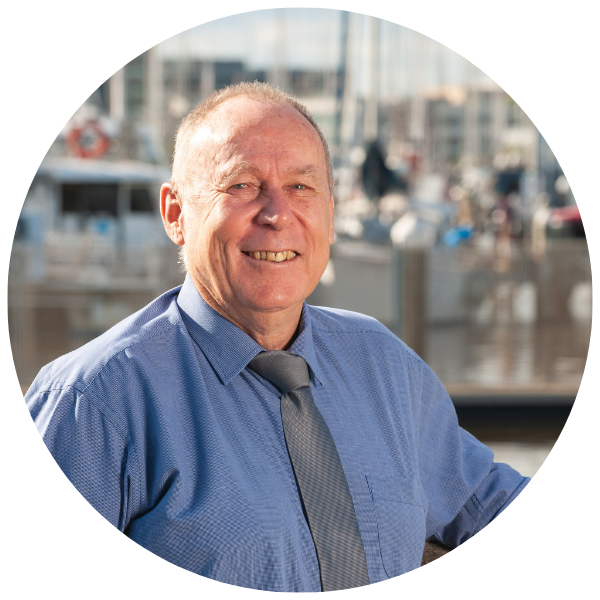 GREG GILKISON
ANZIIF (SNR Assoc) CIP
Greg has been in the insurance industry for more than 50 years—including managerial roles with MLC Fire & General and Legal & General. He purchased R&M Insurance Brokers more than 20 years ago and sold the business to his children Jared and Sarah in 2017. 
Greg remains involved, dividing his time between consulting on complex claims, Not for Profit board positions, and enjoying life with his grandchildren.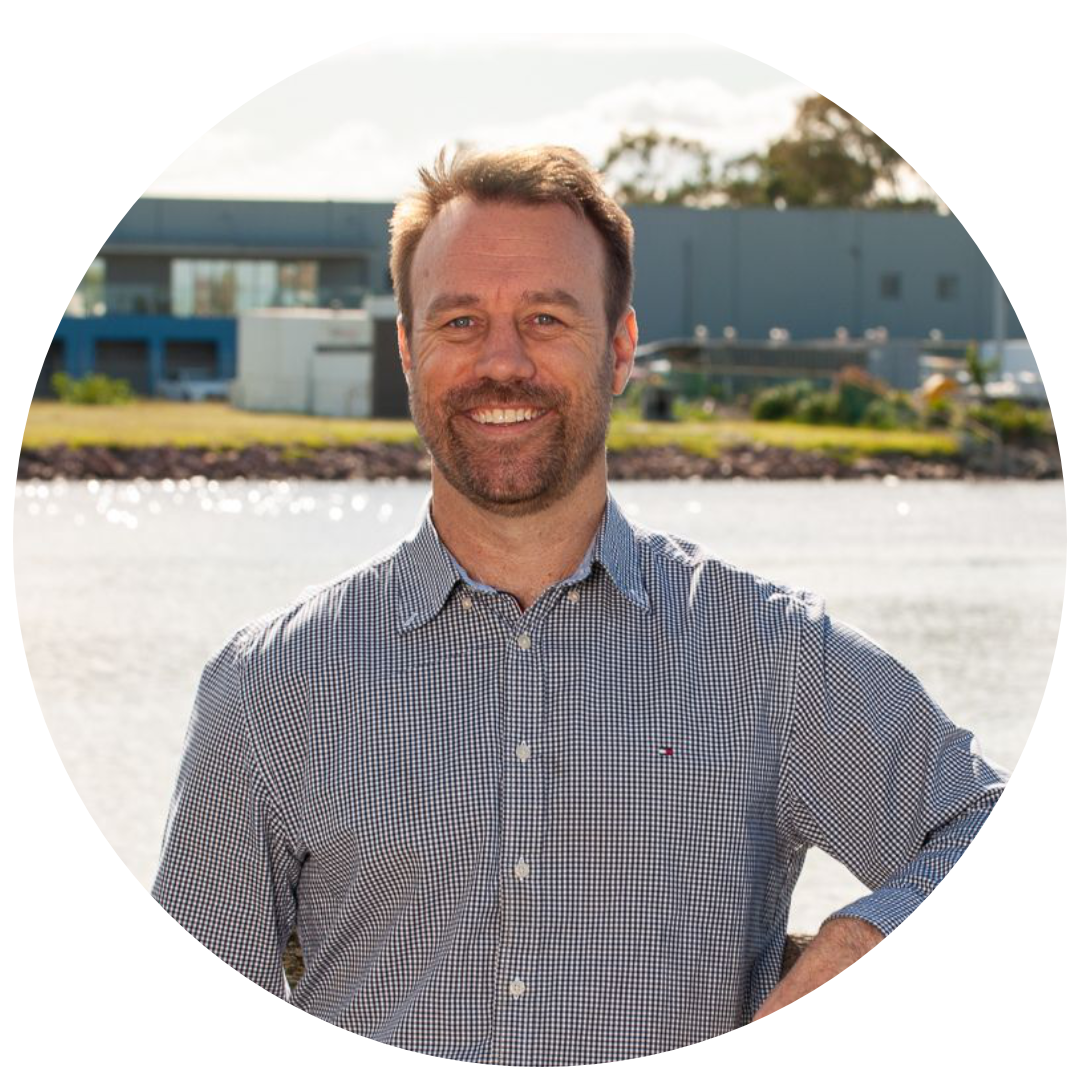 JARED GILKISON
ANZIIF (SNR Assoc) CIP
Jared is the Director and Senior Account Manager of R&M. He joined the team in 2012 as business development for Civil clients, and now oversees business operations, as well as client engagement. Jared loves contributing to the family business and values the family reputation in this space.
Jared enjoys a spectator's interest in surfboats and park rugby. Along with participating in the charitable interests of the family business.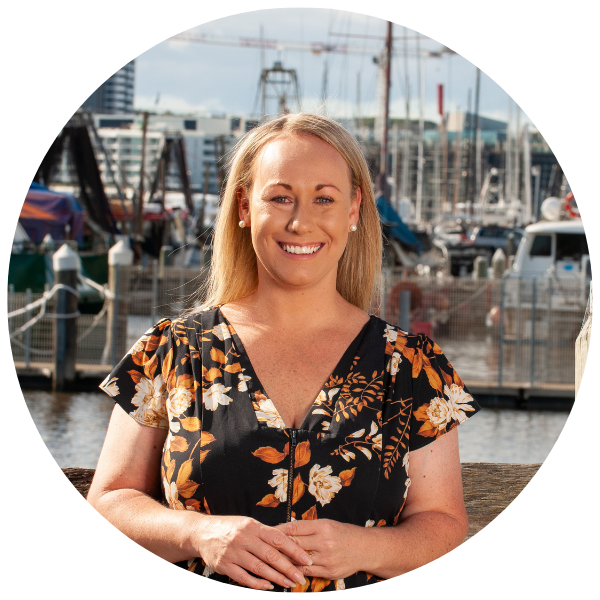 SARAH TOPLISS
ANZIIF (SNR Assoc) CIP
Sarah is Senior Associate at R&M, and has fifteen years of industry experience in the insurance sector. She primarily handles policy renewals and underwriter accounts and enjoys building personal relationships with her clients.
Sarah loves spending time with her kids, playing hockey and socialising with her family and friends. You'll often see Sarah with a smile on her face, bringing joy and laughter to those she interacts with.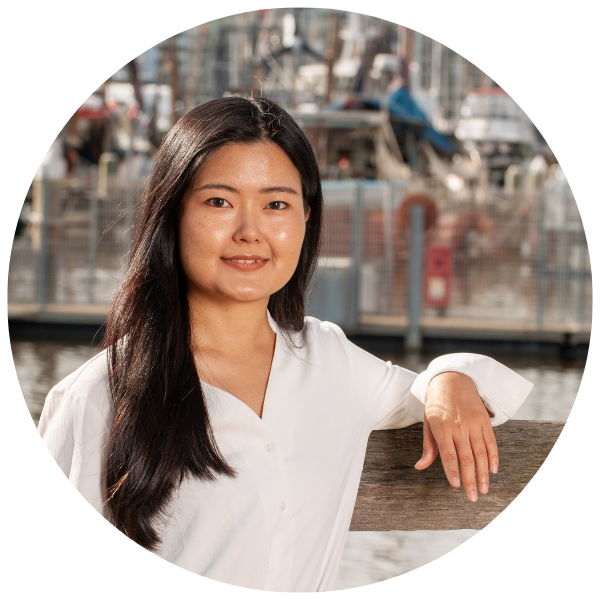 Ting moved to Australia in 2015, to complete her masters in IT, having graduated from a law degree in China. Ting joined the R&M family in 2019 to develop our Cyber Insurance capacity and communication strategies with our Chinese clients.
Ting is passionate about helping others, and feels connected to R&M and the way they genuinely care for their staff and clients.
Ting loves cooking authentic dishes for friends and best of all—eating her masterpieces!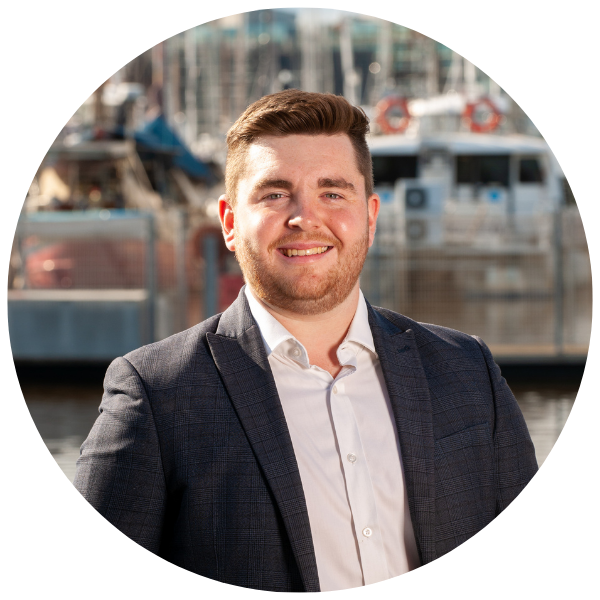 EDWARD NOTT
Cert CII, ANZIIF (Aff.)
Ed has been a member of the R&M family since 2019, and is our resident 'Pom'. He moved to Newcastle after 4 years' experience in the Lloyds Market where he worked in both International Underwriting and Broking teams. He specialises in Commercial Insurance, with a focus on Civil and Industrial Risks.
Outside of the office—you'll usually find him on a Cricket pitch, or searching local restaurants and cafés for a good brekkie or craft beer (not at the same time).
OUR GOALS & CONTRIBUTION
R&M Insurance Brokers is an organisation that exists to benefit others.
Our expertise is insurance, however, we aim to be a genuine and helpful influence in all of our relationships. By being intentionally generous with our time, money and goodwill, we hope to leave a legacy that stands far taller than any professional service we provided.
We take our corporate and social responsibility seriously at R&M. We value our partnerships and appreciate the opportunity to be involved in the wider community. We are actively involved in our community and are proud to support a number of teams and organisations including:
OUR PRO BONO WORK
We also work with the following agencies assisting them with their insurance needs;