Sometimes you need a detached view of a critical incident. Having another set of eyes that looks at the same problem can be the catalyst for the perfect solution.
R&M came into contact with a civil contractor that lays NBN cable. They also organise their own public liability insurance. Before the commencement of a job, all due diligences were done with the appropriate documents and the necessary underground searches undertaken.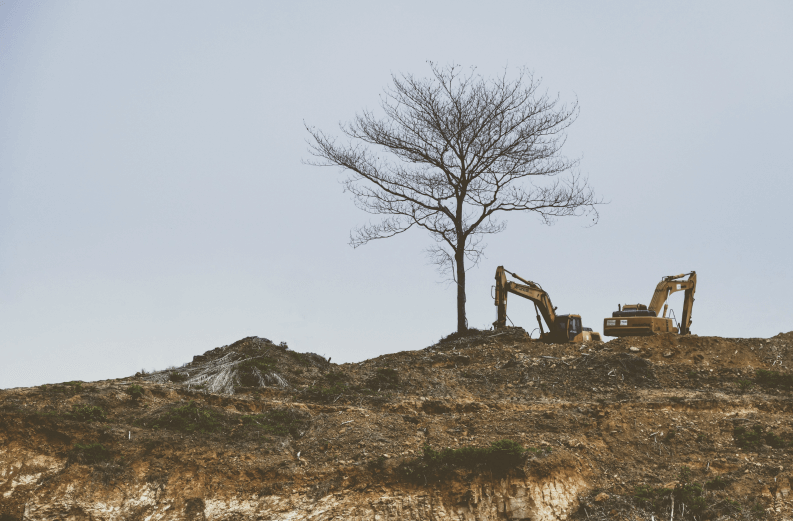 On one occasion the civil contractor hit a mains gas pipe, and when they hit it, a third party contractor was sent to fix it.
As a result, the bill was sent to the civil contractors because they hit the pipe.
They were left with an astounding $40,000 bill.
Feeling threatened by the size of the company who had sent the bill, they began to pay the only way they could—in instalments.
Because they had organised their own insurances, they hadn't been informed that they weren't liable to pay that bill because they weren't technically at fault—the gas pipe was in a position that wasn't shown on the diagrams they had secured. But how were they to know?
When they came into contact with the team here at R&M, they mentioned the size of the bill and explained to us what had happened conversationally, not realising that it had anything to do with insurance.
We pointed out that they weren't liable for the debt, and were able to take some action to mediate their loss.
Because R&M was able to advise them that what had happened to them was insured and covered, they're now $40,000 better off. Imagine if they had never brought this up into conversation? This would have been a huge setback for the company.
Sometimes you need a detached view of a critical incident. There's nothing wrong with looking after your own insurance, but make sure that you know what your insurance policy does actually cover, especially when adversity strikes.
Do you need expert advice or a little more knowledge in this area? Let the team at R&M Insurance Brokers make sure that you know what you're liable for when the time comes. Don't be misled and get caught out.
We develop relationships, understand unique risk, and address your needs first. Let us help you get it right the first time.