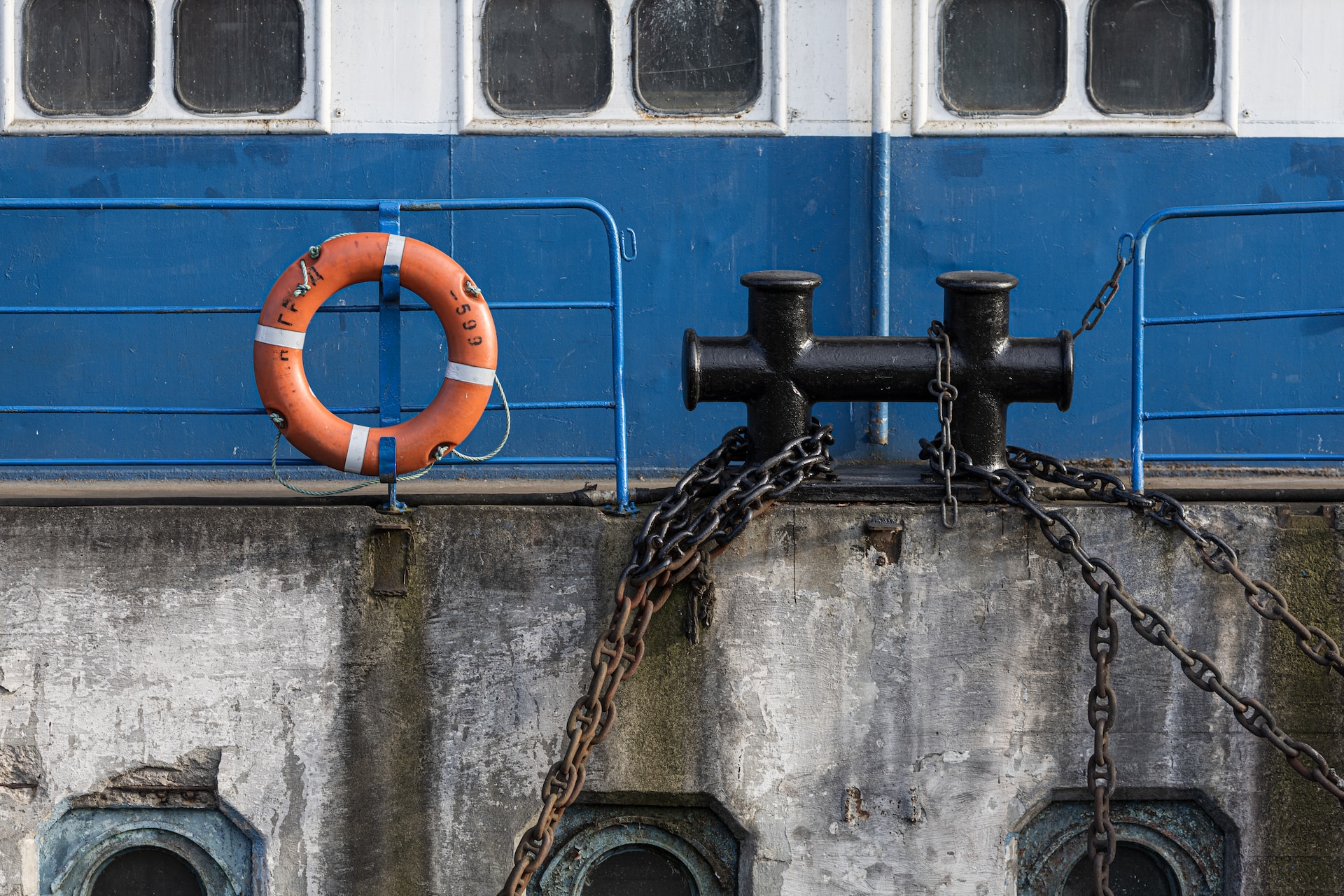 Congratulations on starting your boat rental business! As you embark on this exciting venture, it's crucial to prioritise the protection and security of your assets, operations, and customers. Insuring your boat rental business is a vital step in safeguarding against potential risks and liabilities that can arise in the maritime industry. 
For many marine businesses in the country, getting all insurance policies is not a viable move financially, particularly for a business that had just started out. Therefore, it's essential to prioritise the coverage that addresses the most significant risks and liabilities specific to your operations. 
In this article, we will explore 6 important insurance policies you can first consider for your boat rental business. These insurance policies are fundamental to protect your assets and manage potential risks associated with marine activities.  
1. Commercial Hull Insurance
Hull insurance covers physical damage to your boats or vessels, including damage caused by collisions, accidents, storms, or other covered perils. It helps to repair or replace your vessels if they are damaged or lost. It typically covers the repair or replacement costs of the insured vessel, including its machinery, fittings, equipment, and accessories. 
Prioritising hull insurance helps protect your assets by providing financial support for repairs or replacements in the event of vessel damage or loss. Vessels are valuable assets, and any damage or loss can have a significant financial impact on your business. Take note that commercial hull insurance is a different policy than private boat insurance. Getting the latter excludes any profit-making activities and will cost more in the longer run.
2. Protection and Indemnity (P&I) Insurance
P&I (Protection and Indemnity) insurance is vital for newly established boat businesses. It provides crucial liability coverage and financial protection against a wide range of risks. This insurance is specifically designed for the maritime industry and covers liabilities arising from property damage, bodily injury, pollution, wreck removal, collision, and more. 
As a boat business owner, P&I insurance helps safeguard your financial interests by providing coverage for legal costs, compensation claims, and potential financial liabilities in the event of accidents or incidents involving your vessels. By obtaining P&I insurance, you demonstrate a commitment to responsible business practices and enhance your reputation as a reliable and trustworthy operator in the maritime industry.
3. Commercial Marine Liability Insurance
Marine liability insurance is a policy that provides coverage for third-party bodily injury, property damage, and pollution liability arising from your marine operations. It protects your business from the financial consequences of accidents or incidents that may occur during vessel operations.
This is a fundamental policy to prioritise as it covers third-party bodily injury, property damage, and other crucial liabilities. It protects your business from potential legal claims and financial losses resulting from accidents or incidents during your marine operations. Liability claims can be costly and have a significant impact on your business, making this coverage essential.
4. Business Interruption Insurance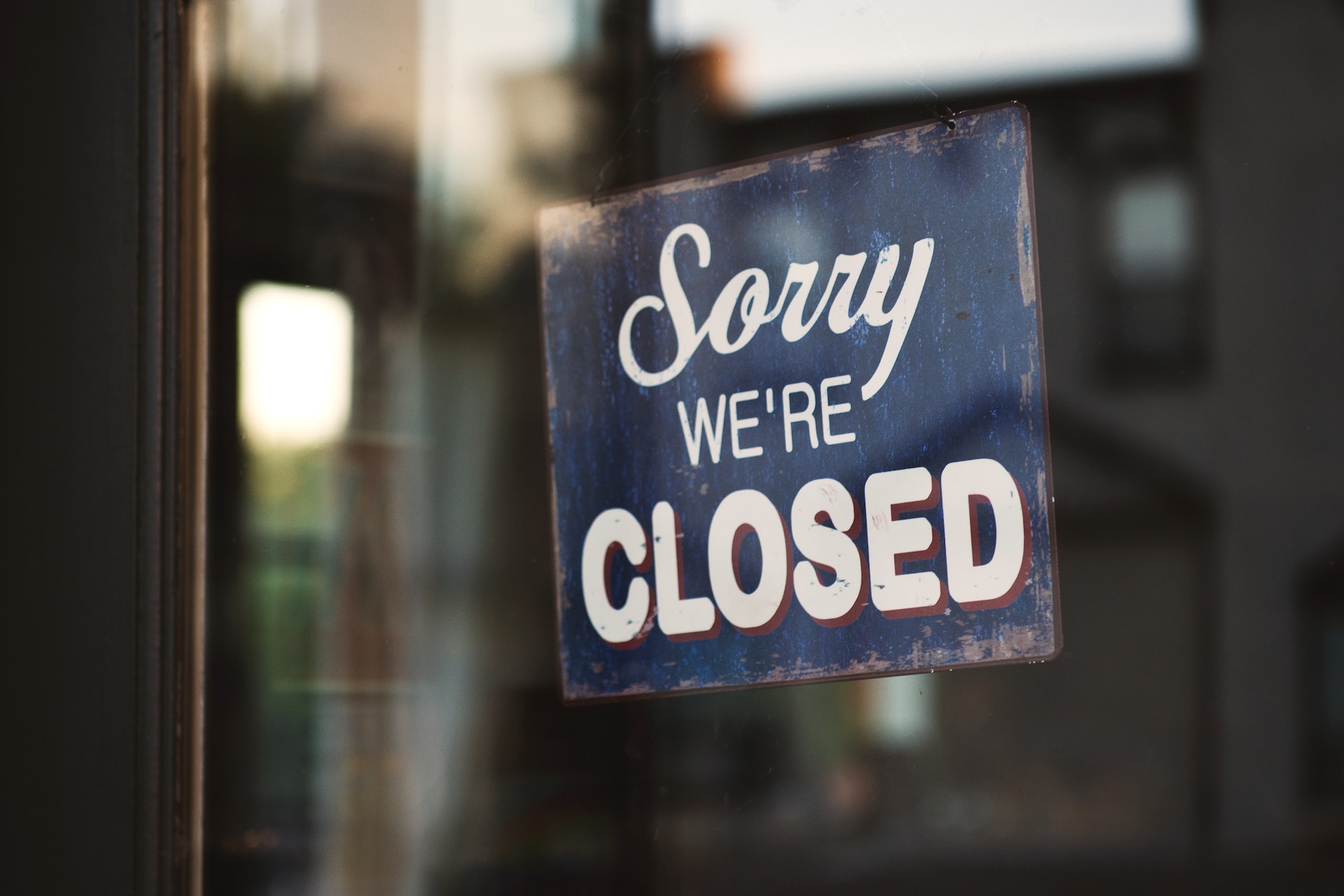 Business interruption insurance is a crucial component of risk management for businesses, including those in the marine industry. This type of insurance provides coverage for financial losses that occur as a result of a temporary shutdown or interruption in business operations due to covered events such as natural disasters, equipment breakdowns, or other unforeseen circumstances.It helps protect against the financial impact of lost income, ongoing expenses, and additional costs associated with getting the business back up and running. 
Business interruption insurance can be a lifeline during challenging times, providing the necessary funds to cover payroll, rent, utilities, and other critical expenses, ensuring the continuity of your operations and helping you recover and rebuild after a disruption. Which is why it is one of the top 5 policies you should get when starting your boat business. 
5. Workers' Compensation Insurance
In Australia, workers' compensation insurance is generally required by law for businesses, including marine businesses. Workers' compensation laws vary slightly between states and territories, but the basic principle is to provide coverage for employees who suffer injuries or illnesses arising from their work. This includes injuries sustained by workers in the marine industry, such as crew members, shipyard workers, or maritime employees. 
Workers' compensation insurance helps protect employees by providing medical benefits, income replacement, and other necessary support in the event of a work-related injury or illness. It also provides employers with liability protection, shielding them from potential lawsuits and ensuring compliance with legal requirements.
6. Machinery Breakdown Insurance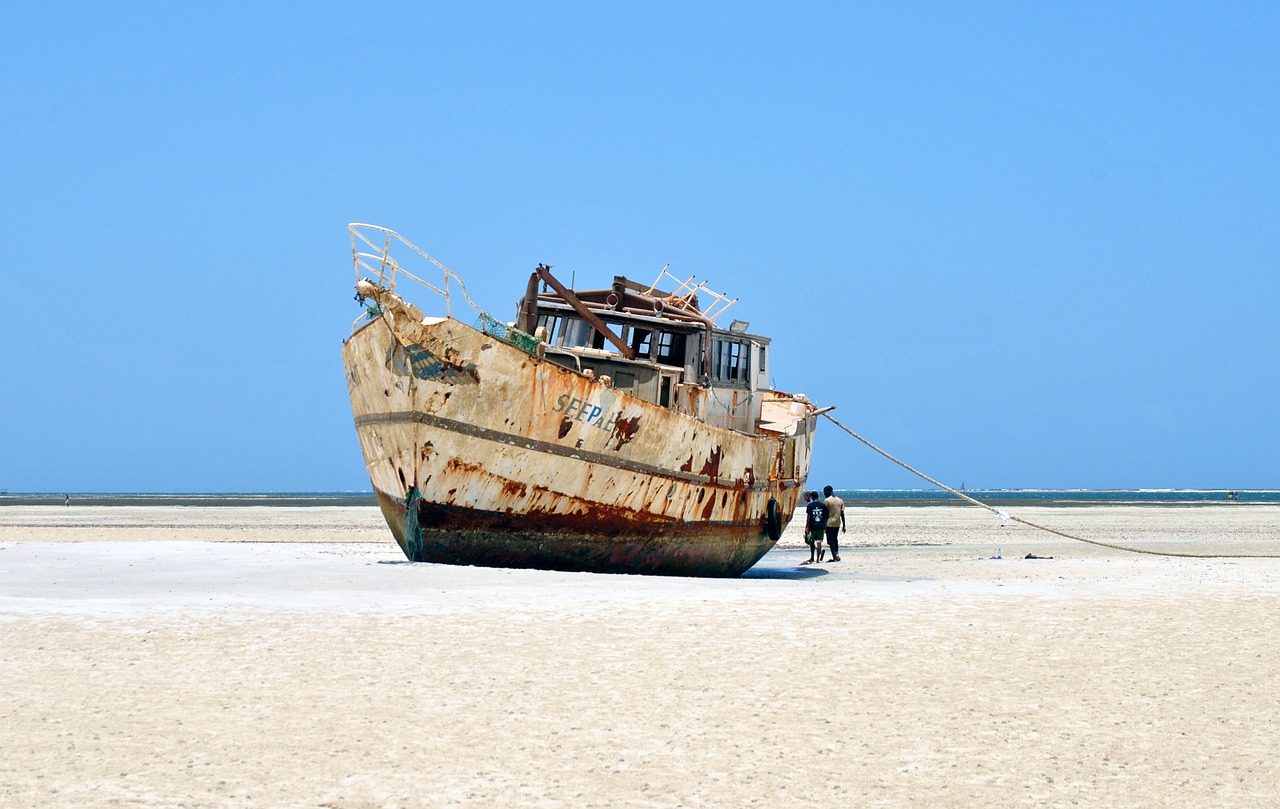 Machinery breakdown insurance is a critical coverage for marine industry, especially those that heavily rely on machinery and equipment for their operations. This type of insurance provides protection against financial losses caused by sudden and unforeseen breakdowns of essential machinery and equipment. 
Whether it's engines, generators, hydraulic systems, or other vital components of your marine business, machinery breakdown insurance helps cover the costs associated with repairs or replacement, as well as the resulting business interruption or loss of income. If a breakdown occurs, you will have the necessary financial support to quickly get your machinery back in working order and minimise the impact on your operations. 
Protect the Foundations of Your Business Today 
By focusing on these six primary insurance policies initially, you can address the key risks associated with your budding boat business. As your business grows and finances allow, you can consider adding additional coverage, such as property insurance, skipper's liability insurance, or others based on your evolving needs and priorities.
Obtaining the right insurance policy will leave you with a peace of mind knowing that your business is adequately protected in the event of accidents or unforeseen incidents. Work with an experienced marine insurance broker to start protecting your business. At R&M Insurance brokers, we can help you navigate the waters of the marine industry with confidence and resilience.