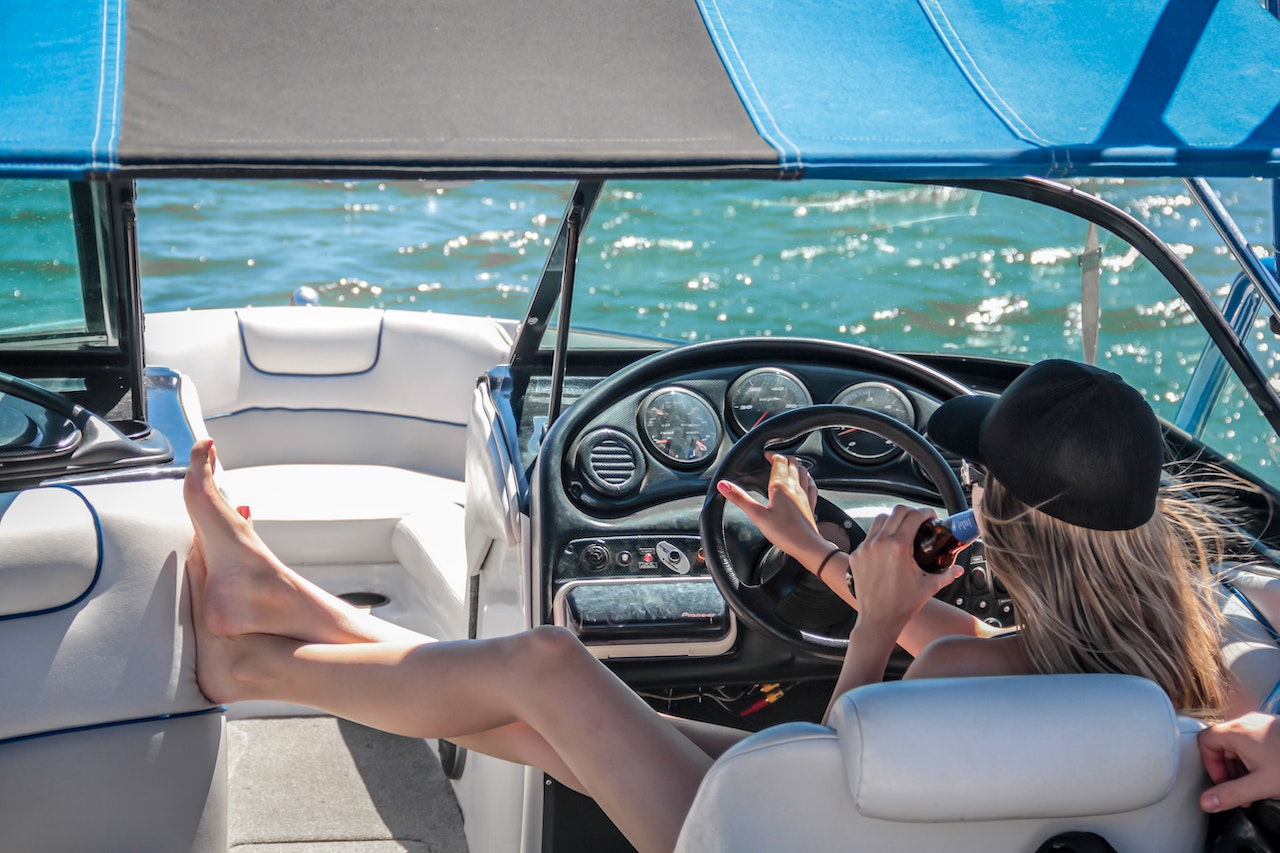 Owning a vessel is an achievement and a dream to a lot of people. There's nothing like the sea breeze and the sense of adventure when you're out on the water. But once you settle the maintenance, tax, mooring fees, and insurance, reality starts to kick in. Boats are depreciating assets, after all. So when you're not using your vessel for personal use, why not turn it into an income source?
Many boat owners are looking for ways to maximize their watercraft's lifetime by generating passive income.
Here are some business ideas to make money with your boat:
1. Rent or Charter Your Boat
Renting out your boat is the go-to way a lot of boat owners make side income. You can rent through online platforms or through your local boat rental company. Chartering works similar to renting, except that it's usually for longer periods of time or extended voyages. This can be a more expensive option than renting, but it can also generate more income.
2. Offer Boat Tours & Experiences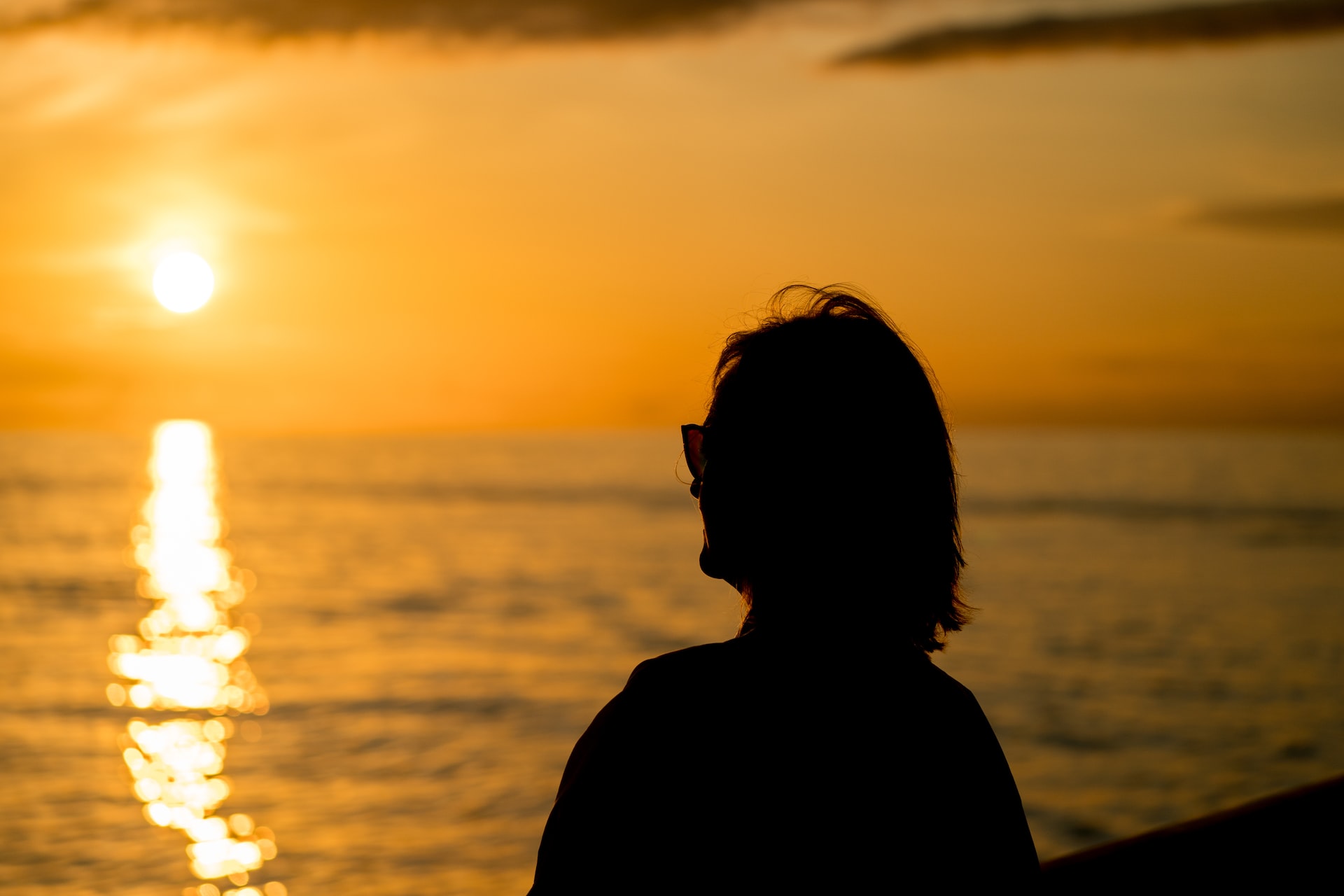 Instead of just renting out your boat, you can offer unique boating experiences, such as sunset cruises, whale watching, fishing trips, and diving tours. This can add value and differentiate your offering from other boat rental options. Private cruises are often preferred for some customers. You can offer personalized tours with additional charges on food, mooring charges and entertainment.
3. Offer Water Sports Lessons or Tours
If you have the necessary skills and certifications, you can offer water sports lessons or guided tours on your boat. Position yourself in diving or sailing hotspots according to the season and advertise in that area. Perhaps even partnering up with water sports trainers as an option. This can be a fun and lucrative way to make money with your boat.
4. Use it to Shoot Photography & Films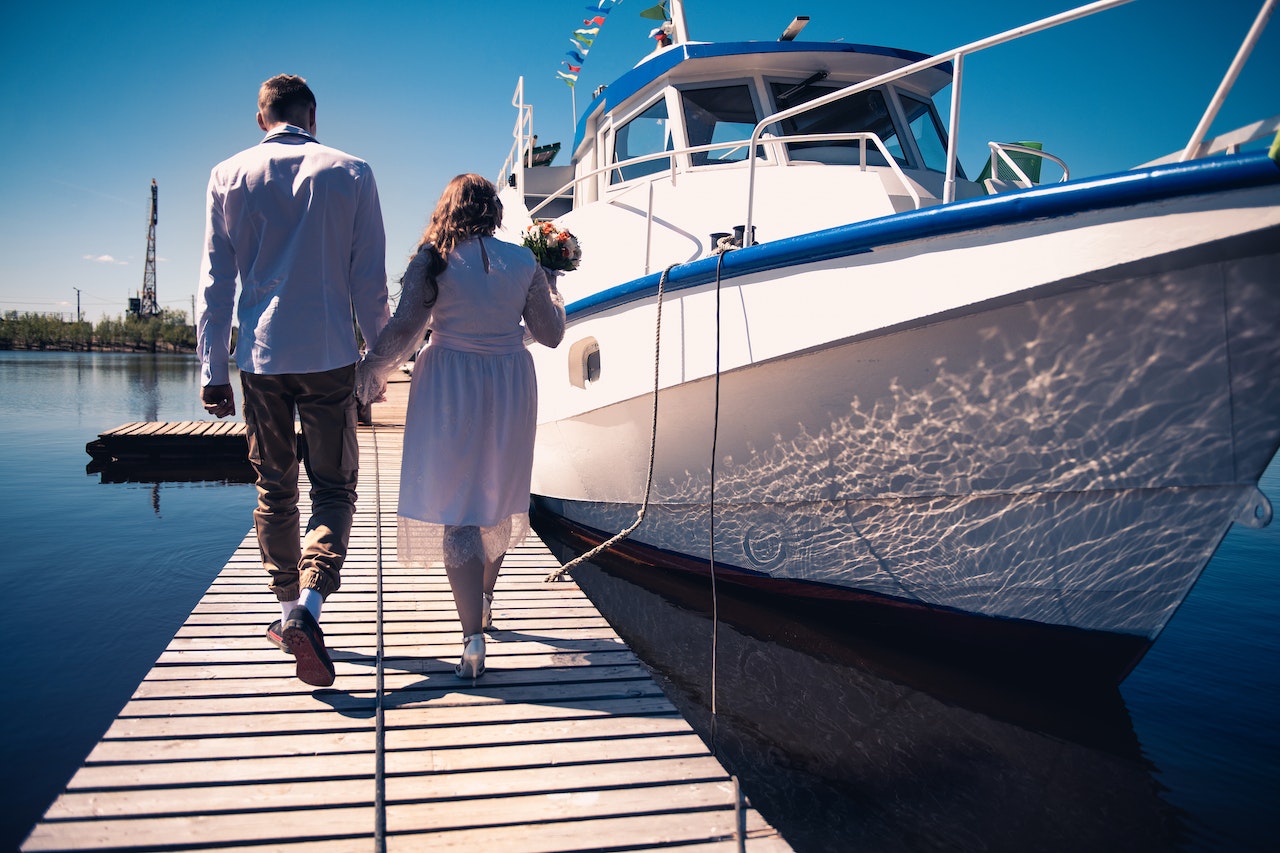 You can rent your boat out to film or photography production companies for use in shoots, especially if it is unique or visually striking. Many couples are also looking for memorable ways to celebrate their wedding or anniversary. Having a boat photoshoot will certainly create beautiful images of captured special moments. Now imagine your vessel adorning the walls of living rooms and homes for many more eyes to see.
5. Rent as Event Space
Lastly, you could use your anchored watercraft as an event space for a variety of functions. There are plenty of yacht owners renting theirs out for team-buildings, creative gatherings, parties, corporate events, birthdays and more. Small gatherings are also possible for smaller watercraft such as speedboats. 
Ready to Embark on a New Voyage?
There are a lot of areas for boat owners to start renting out their watercraft. But preparation is key to ensure that your business operation can go off without a hitch. It's important to check with the relevant authorities to determine the specific requirements that apply to your business. The team at R&M Insurance Brokers can help you with just that.
We provide in-depth expertise on marine insurance specifically for commercial businesses. From complying with AMSA's insurance requirements to getting the right policy, our team of brokers works only in your best interest. We understand the complexity of commercial marine. And we aim to match your requirements with the perfect policies that serve your benefit.