Life on the water can be unpredictable. Which is why you need to make sure you have the right marine insurance cover for your vessel, when you need it.
The uncertainty of weather and unexpected challenges can leave you stranded. But with the right marine insurance cover, you'll find support and reassurance on and off the water.
Types of marine insurance cover
We specialise in providing marine insurance for various types of vessels and watercraft.
Pleasure craft or personal watercraft
We can help you find the right comprehensive cover for private vessels, power or sail, stored in or out of the water, including water skiing or yacht racing options. Insurance cover for pleasure craft should include:
Physical damage to your vessel from theft, fire, vandalism, accidents and collisions, or damage from storms.
Medical coverage from an injury-induced accident.
Third party liability coverage if you or your passenger injure another person or property, or you hit another boat on the water.
Blue water/Internationally based
We can obtain marine insurance cover for one-off journeys or vessels permanently based outside of Australia or New Zealand. You'll need a loose itinerary of where you'll be travelling, and the appropriate crew experience. But if you're capable, then we can arrange the Insurance.
Most local insurers will avoid extended trips outside of Australian waters. A normal policy will only extend 250km off the coast. They have limited access to known repairers and claims are difficult to manage. However, we have a panel of international insurers with options to suit most planned trips.
Demonstrated experience is necessary in most cases. Along with an itinerary that shows you're actively avoiding cyclone seasons and known pirate hot spots.
Commercial vessels
It's necessary that insurance on commercial vessels such as charter, tourism, commercial fishing and small hire fleets cover property and liability. The right insurance coverage should include:
Removal of a wreck.
Physical damage to the hull, machinery, equipment and accessories. This can be extended to fishing gear where applicable.
Passenger liability including when serving food and drinks.
Optional extensions can include pollution liability and loss of earnings.
Marine industry package
This coverage includes a broad range of solutions for entities working in the marine industry, including marinas, and lifting facilities. Options Include:
ISR policies for Clubs with extensions to wharves, piles and jetties.
Club liability including race and event organising, service of food and alcohol, and marina operating responsibilities.
Marine industry trades including ship repairers, mechanics, electricians, rigging contractors, sail makers, mooring contractors and more.
Extensions can include professional indemnity and approval for government contracts where necessary.
Marine tourism operators
The tourism industry has been a difficult space lately for marine insurance. Anyone who owns dry hired jet skis, or a fleet of house boats will know what we're talking about. We offer risk management advice and have underwriter relationships to keep your insurance options open and your business operational.
Why choose us for your marine insurance cover?
At R&M Insurance Brokers, we are here to support you through every step of the insurance process. From obtaining the best quote to working with your insurer if you need to make a claim. We act for you and not the insurer at time of claim.
We understand that accidents happen, and when they do, we are here, ready to help guide you along the way.
R&M Insurance Brokers is a family-based business and we develop close working relationships with our clients.
No matter what type of marine insurance cover you are looking for, we can find right the policy for you. Contact us today to find out more.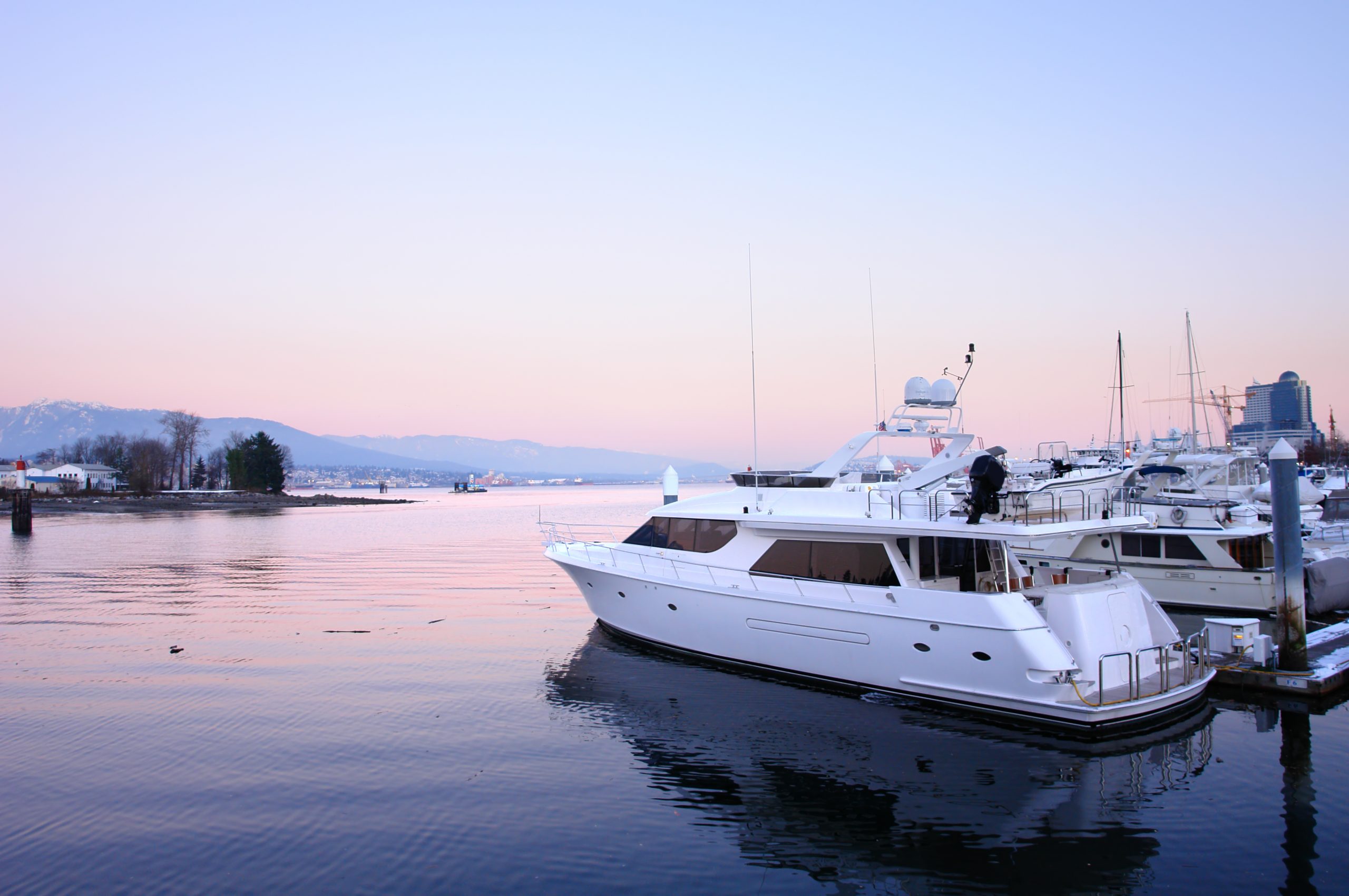 We develop relationships, understand unique risk, and address your needs first. Let us help you get it right the first time.