At R&M, we specialise in assisting contractors with their insurance needs. We have put together this guide to help answer any questions you may have about insuring your Plant & Equipment:
Material Damage
For plant and equipment that you have purchased, Material Damage cover will cover you in the event of accidental damage, malicious damage and theft to your machines. Machinery can be insured for either:
Market Value: In the event of a total loss, an insurer will look for a machine that is in a 'like-for-like' condition and age and pay the market rate for the vehicle. 
Agreed Value: An amount is agreed upon at the beginning of the period of insurance. This is typically limited to +/- 15% of the Market Value.
 What an Insurer needs to know about your Machinery:
Make & Model
Type of Machine (Excavator/Skid-Steer/Grader/Dozer etc.)
Year of Manufacture
VIN/Engine No.
Serial Number
Purchase Price
Any Interested Parties (Financiers, Lessors, etc.)
Any additional attachments to include in the Sum Insured (GP Buckets, Drills, etc.)
The best way to keep the premiums down for Material Damage cover is by demonstrating pro-active security measures (locked compounds, GPS trackers, CCTV, all Keys in a safe overnight) and showing strong risk management procedures as well as operator training.
Hired-in Plant
Coverage provided for Hired-in plant (also known as a Blanket Cover), provides a simple solution for all plant and machinery you want to hire in over a 12-month period.
The cover has 2 limits which is designed to capture all Machines/Plant which are hired in at any one time:
Limit Any One Machine – The highest Value of any Machine on Hire at any one time
Limit Any One Loss – The total amount of all Machines on Hire at any one time
The premium is calculated on your estimated total Hire Costs over a 12-month period, and the types of machinery hired in. At the end of the 12 months, you declare the actual amount paid in hire costs and an adjustment premium may be issued to cover any differences.
The main benefit of this cover is that you do not have to advise your insurer whenever you want to hire in additional equipment. You can also show this limit to any equipment hire companies as evidence of insurance. This saves you time and money, as you will not have to endorse on every machine you want to hire, incurring admin fees from the insurers along the way.
Ongoing Hire Costs
Should one of your Machines be out of action due to damage, you can get cover for the ongoing hire costs of getting a substitute machine in whilst your machine is being repaired. You will be paid a weekly benefit amount to cover for the additional hire costs up to a specified limit.
There is typically a 7-day waiting period, as this cover is designed to ensure you can continue operating through serious damages opposed to small dents and regular servicing.
Machinery Breakdown Cover
Machinery Breakdown is designed to cover the repair/replacement of parts due to unexpected breaking, distortion, seizing, failure or defect to specific components of a machine. This is not for regular wear and tear or maintenance.
The cover adds an additional layer of protection onto your machines and means you can avoid frustrating repair costs which could otherwise be avoidable.
General Property
Whilst working on site there are several tools and portable equipment that do not fall under the material damage section. Including several aftermarket accessories which are typically found in Plant and Machinery such as GPS Trackers.
General Property cover provides you for the cost of repair or replacement in the event of theft or damage.
One of the key advantages of having a General Property section included in your policy is that it can be used cover your equipment and tools 24/7 wherever they are in Australia. Most property coverages will only pay-out if the loss occurs whilst on-site.
All-in-one solutions (including Public Liability)
Many of Australia's Largest Plant & Equipment insurers also have the option to include cover for Public/Products Liability for your businesses.
Tying up all your Plant/Equipment and Liability with one insurer means you can save on costly admin fees, and in the event of a claim; one insurer will be handling both the Material Damage and the Liability, which streamlines the claims process significantly, meaning you can get paid and back on site faster.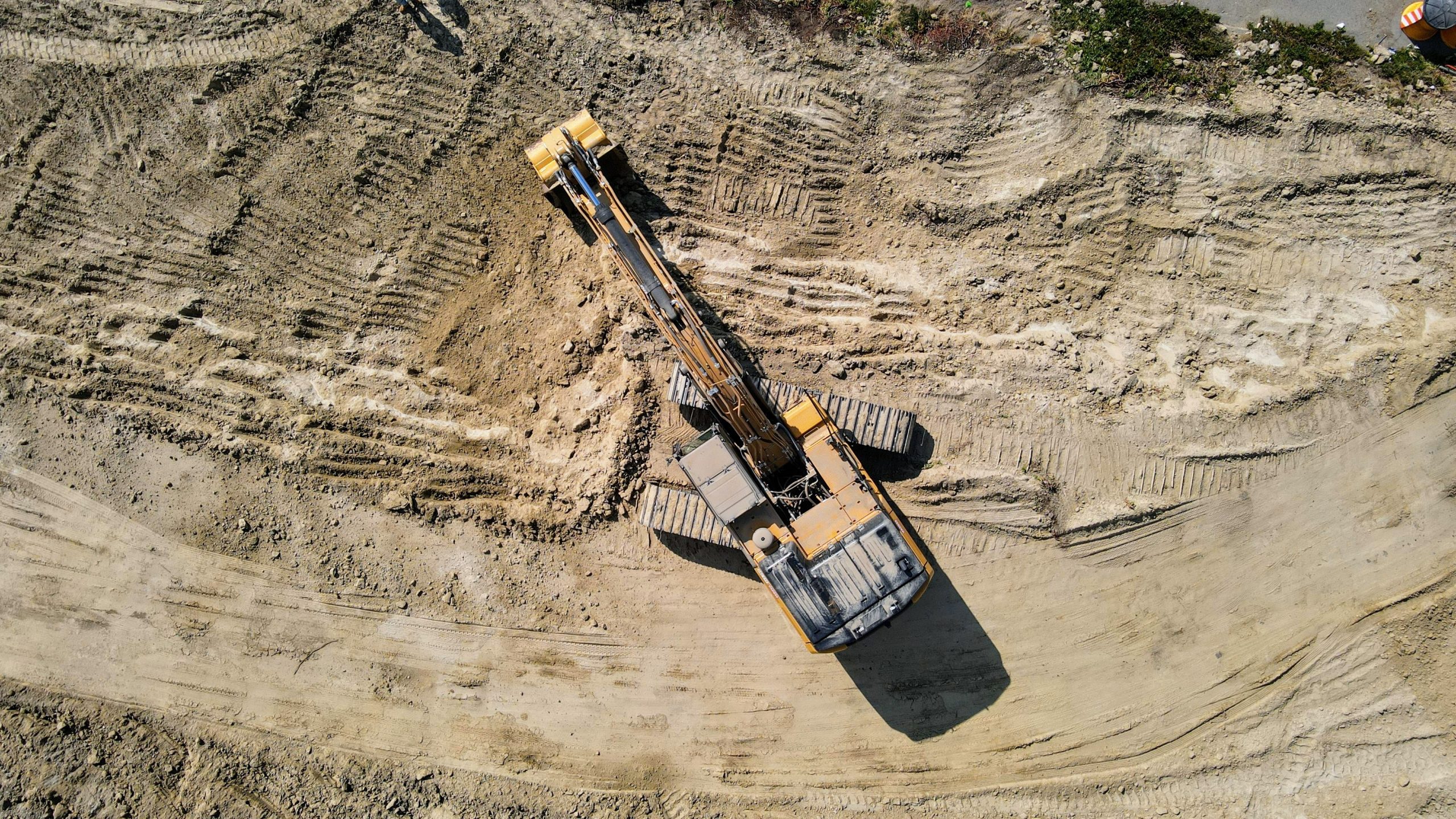 We develop relationships, understand unique risk, and address your needs first. Let us help you get it right the first time.