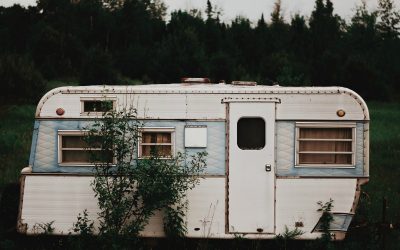 What Does Caravan Insurance Cover?The Caravan industry is on the Move! There are now over 550,000 registered caravans in Australia, a figure that has exponentially grown in the last three years. Nearly $800 Million per annum is now spent on powered and unpowered sites...
read more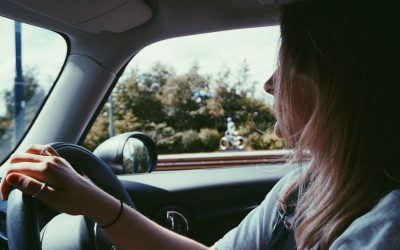 Why Do I Need Insurance? It's a word that we collectively have mixed feelings about—Insurance. No one really wants to pay an upfront cost on a service where you don't immediately receive something in return—we get it, the feeling is mutual. Perhaps we should...
read more

R
&

M Insurance Brokers

1st Floor, 184 Parry Street
Newcastle West, NSW 2302
GET A QUOTE!
Let us know how we can help and one of our insurance professionals will be in touch shortly.