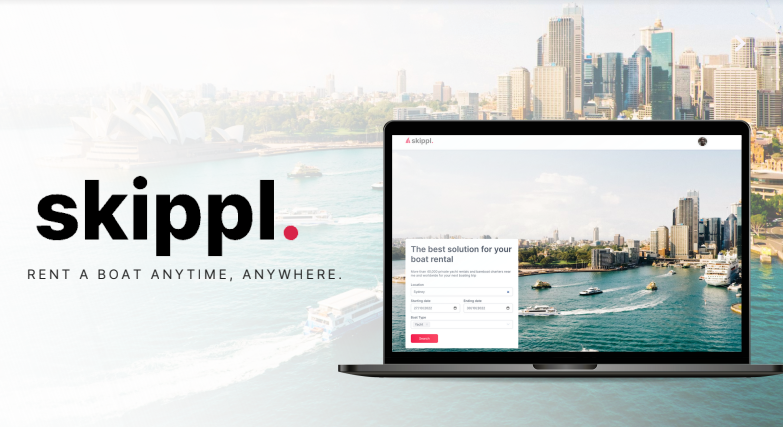 Boat rentals have become a popular option for many people who want to enjoy a day out on the water without the commitment and cost of owning a boat. It can be a lucrative move for boat owners who want to earn some extra income. Renting out your watercraft presents several benefits, including the potential to offset ownership costs and sharing your passion for boating with others. 
However, there are also challenges associated with boat rentals, such as ensuring the safety of renters and managing the logistics of the rental process. Which is why many boat owners and operators go for boat listings and directories who can help them secure more customers and make the renting process smoother. 
What is Skippl?
Skippl is an online platform that provides boat owners the opportunity to earn extra income by renting out their boats when they're not using it. It is one of the first peer-to-peer boat rental websites in Australia. 
As boat owners, you will have full control over your boat's availability and pricing, and can manage the entire booking process through Skippl's platform. Each rental comes with a professional skipper on board for added safety and peace of mind.
Why Should You List Your Boat on Skippl?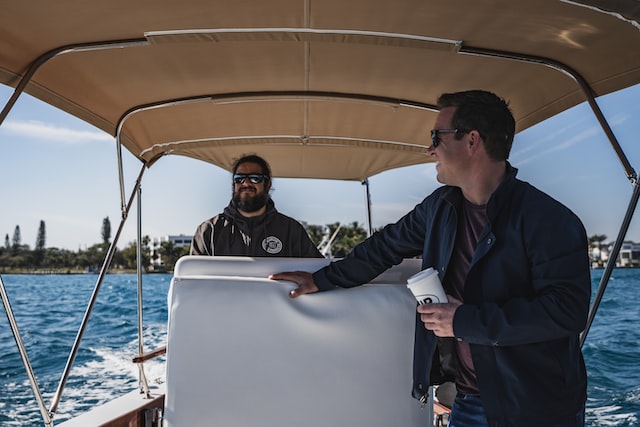 1. Makes Finding a Boat Easier for Renters
If you ever tried to find and rent a boat before, you would know how hard it can be to secure a boat that fits your availability and requirements. Boat renters often need to make multiple enquiries over dozens of different operators and individual stores. Skippl makes it easier to help locate the perfect boat for the occasion. 
2. Provides Accessibility for Both Renters & Owners 
Renting a boat is an expensive, time-consuming process. There are not a lot of options of peer-to-peer platform in Australia that connect boat renters to boat owners. Skippl addresses the problems from both ends and makes boat renting more accessible and straightforward. Owners can monetise their idle assets without the need to put their vessels on charter. 
3. Saves Boat Owner's Costs
Buying and maintaining a boat is a big investment. Most of the time the boat is unused. There are limited options for boat owners to recoup some of the investment and ongoing costs. Skippl allows peer-to-peer rental so boat owners have more options other than co-ownership, timeshare, and chartering. 
4. Provides Control for Both Owners & Renters
Skippl offers the ability to control price, localities and availability at your own pace. Boat owners are able to list boats for rental with confidence. And with Skippl's platform, renters can choose rental boats of many types and uses. All boats are comprehensively insured, through partnership with insurance brokers such as R&M Insurance Brokers. 
How Does Skippl Work?
Putting your boat  up for rental is easy with Skippl's online platform.
1. List your Boat
List your boat in a few clicks. Our team will help you get everything set up.
2. Review
Manage your bookings in one place. It's your choice to accept or refuse bookings.
3. Get Paid
Payments are processed quickly and go directly into your nominated account.
Skippl charges 20% to the customer on the total booking price as fee, but listing your boat on the platform is free. 
You will also have the option to skipper the boat yourself and earn additional income. Alternatively, Skippl has partnered with a number of highly qualified and experienced skippers to facilitate the booking. Skipper fee is an additional fee that is charged to the customer at the time of booking.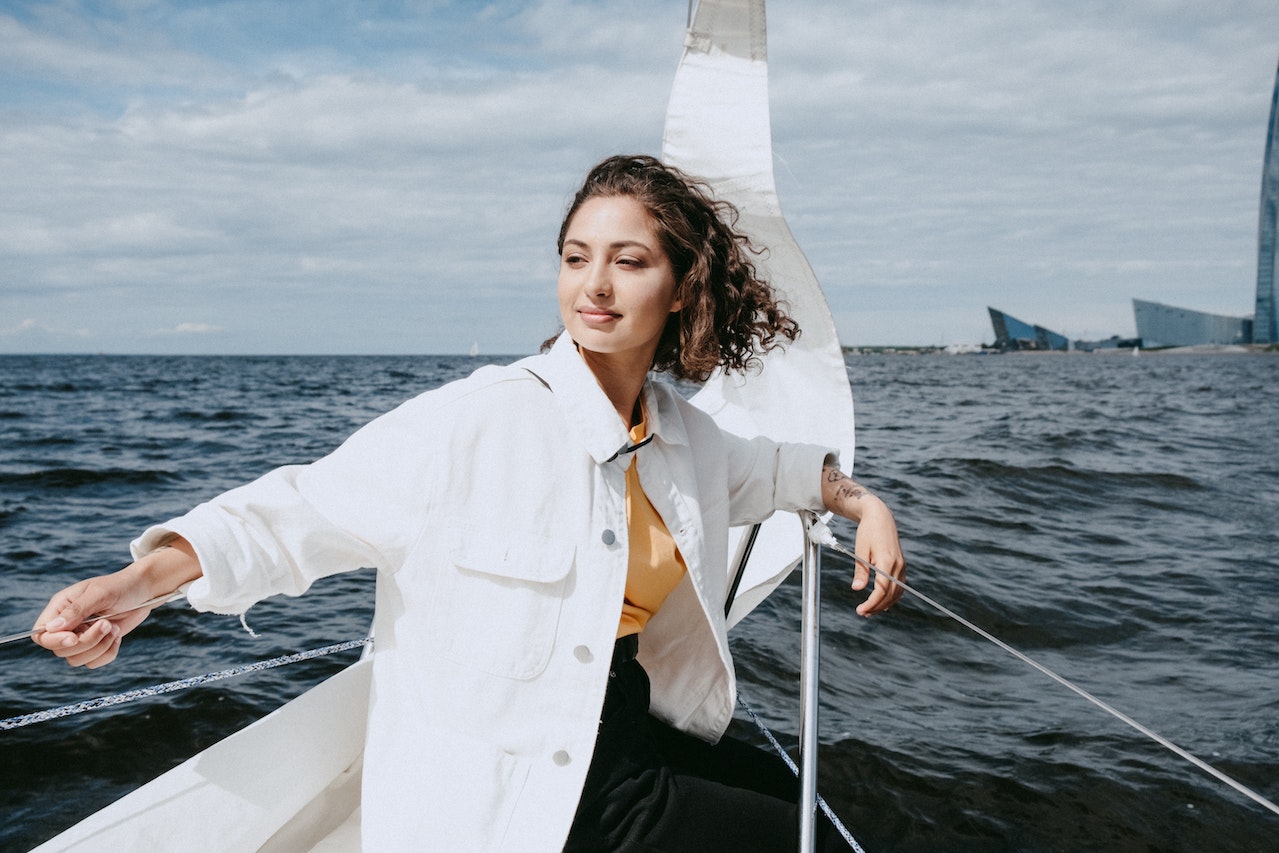 Start Earning Side Income with Skippl.
Boats are meant to be out in the water. So start earning extra income with your vessel. Listing your boat online offers a myriad of benefits that can greatly enhance your chances of success in the competitive boat rental or sales market. With Skippl, you gain access to a vast audience of potential customers from all over Australia. 
Skippl provides detailed information, captivating visuals, and the convenience of browsing and comparing options at any time for renters. So, get started to showcase your vessel to the world, and propel your marine business to new heights.