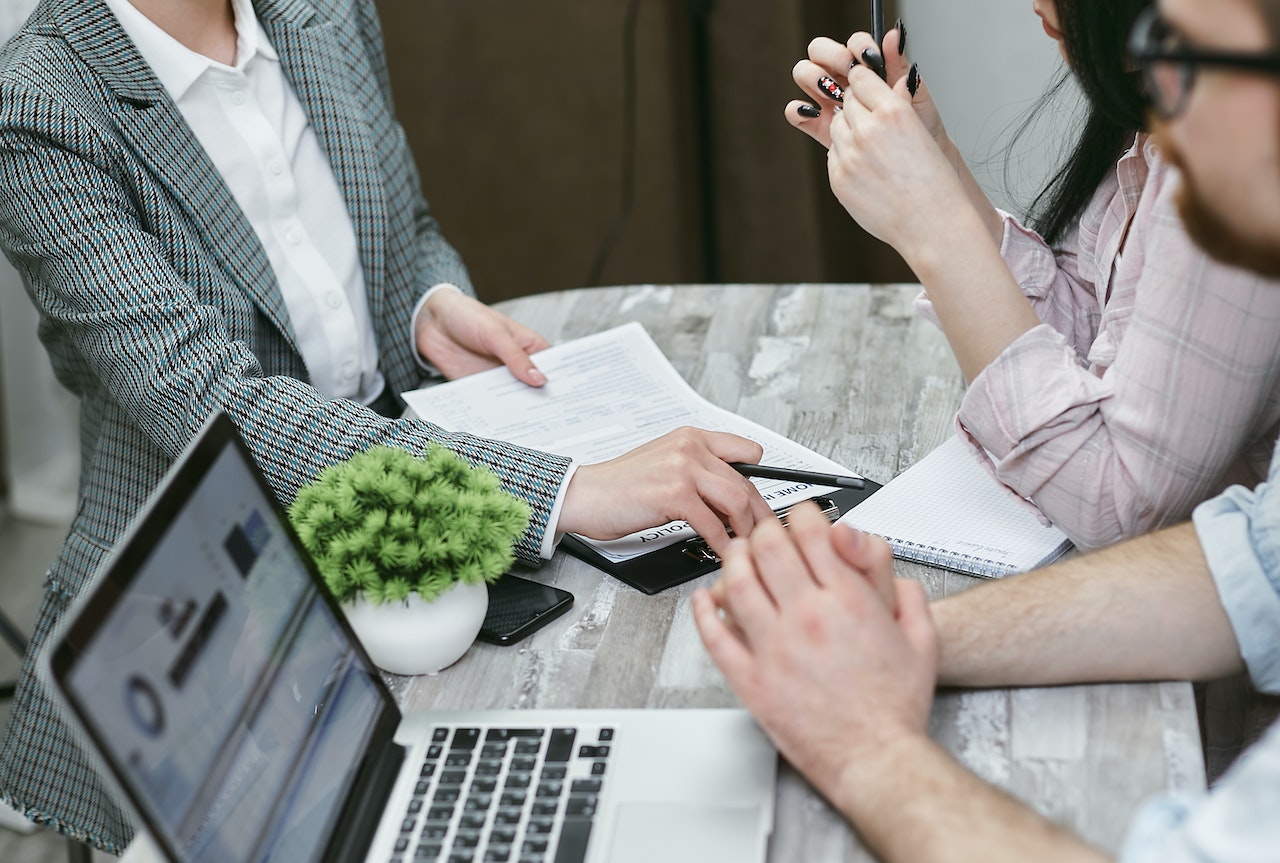 Whether you own a boat rental business, operate a commercial fishing vessel, or provide maritime services, having the appropriate insurance policy can provide protection against potential liabilities, property damage, accidents, and unforeseen events. It not only helps mitigate financial risks but also provides peace of mind, allowing you to focus on running your business with confidence.
When it comes to insuring your commercial boat rental business, choosing the right insurers is a critical decision that can significantly impact the success and security of your operations. The right insurance coverage provides essential protection against various risks, including liability claims, property damage, and loss of income. However, navigating the insurance market and selecting the right insurers can be a complex task
When selecting an insurer or broker for your commercial boat rental business, there are several important factors to consider. Here are some key aspects to look for:
1. Expertise in Marine Insurance 
Choose an insurer or broker with specific expertise in marine insurance. They should have a deep understanding of the unique risks and requirements associated with commercial boat operations. By selecting an insurer with extensive experience in marine insurance, you gain access to their in-depth knowledge of the industry-specific risks and coverage needs. Partnering with a knowledgeable marine insurer instils confidence in your risk management strategy. 
2. Industry Experience 
Look for a provider with a solid track record and experience in the marine insurance industry. A company that has been serving boat owners and operators for a considerable period of time is more likely to have the knowledge and expertise needed to meet your specific needs. 
3. Range of Coverage Options
Ensure that the insurer or broker offers a comprehensive range of coverage options tailored to commercial boat rental businesses. This may include coverage for liability, hull damage, theft, loss of income, personal injury, and more. Assess the extent of coverage available and determine if it aligns with the risks specific to your business.
4. Customised Policies 
Seek out an insurer or broker who can offer customised policies that address the unique aspects of your boat rental business. They should be able to understand your specific requirements and design a policy that provides adequate coverage for your vessels, equipment, and operations.
5. Claims Handling Process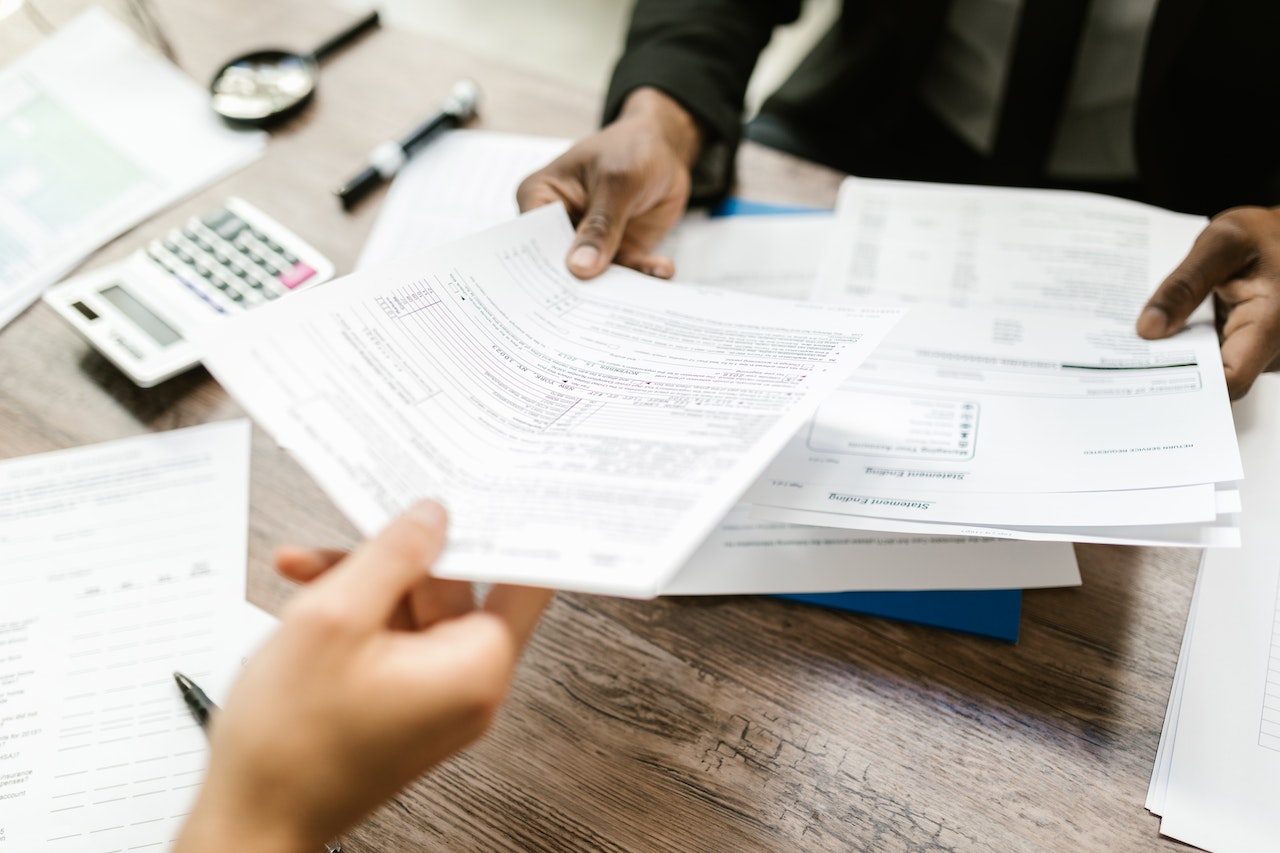 Inquire about the insurer's claims handling process. A responsive and efficient claims process is essential in the event of an incident or damage to your vessel. Look for a provider with a reputation for timely claims settlement and excellent customer service.
6. Risk Assessment and Mitigation 
Consider whether the insurer or broker offers additional services such as risk assessment and mitigation. They should be able to provide advice and guidance on best practices for safety, security, and loss prevention measures for your boat rental business.
7. Customer Reviews and Recommendations 
Read customer reviews and seek recommendations from other boat owners or operators who have used the services of the insurer or broker. Their experiences and feedback can provide valuable insights into the quality of service and support provided.
8. Regulatory Compliance 
Verify that the insurer or broker is licensed and compliant with the relevant regulatory bodies and requirements in your jurisdiction. This ensures that they operate in accordance with industry standards and can be trusted to fulfil their obligations.
Partner with the Best Marine Insurance Brokers Today 
By considering these factors, you can make an informed decision when selecting an insurer or broker for your commercial boat rental business. It's even better to work with brokers who can help you assess and identity from multiple insurers and make the best decision for your business. 
R&M Insurance Brokers is a specialised team of experienced marine insurance professionals. With over 30 years in the marine insurance business, we are capable of providing tailored solutions to a business's specific requirements. We work for your best interests and champion our vast client base. 
Our brokers will not only help you navigate the complexities of the marine insurance landscape but also provide personalised guidance and support to ensure that you have the right coverage in place. At R&M, our client relationships are built on trust, open communication, and a shared commitment to protecting your business.