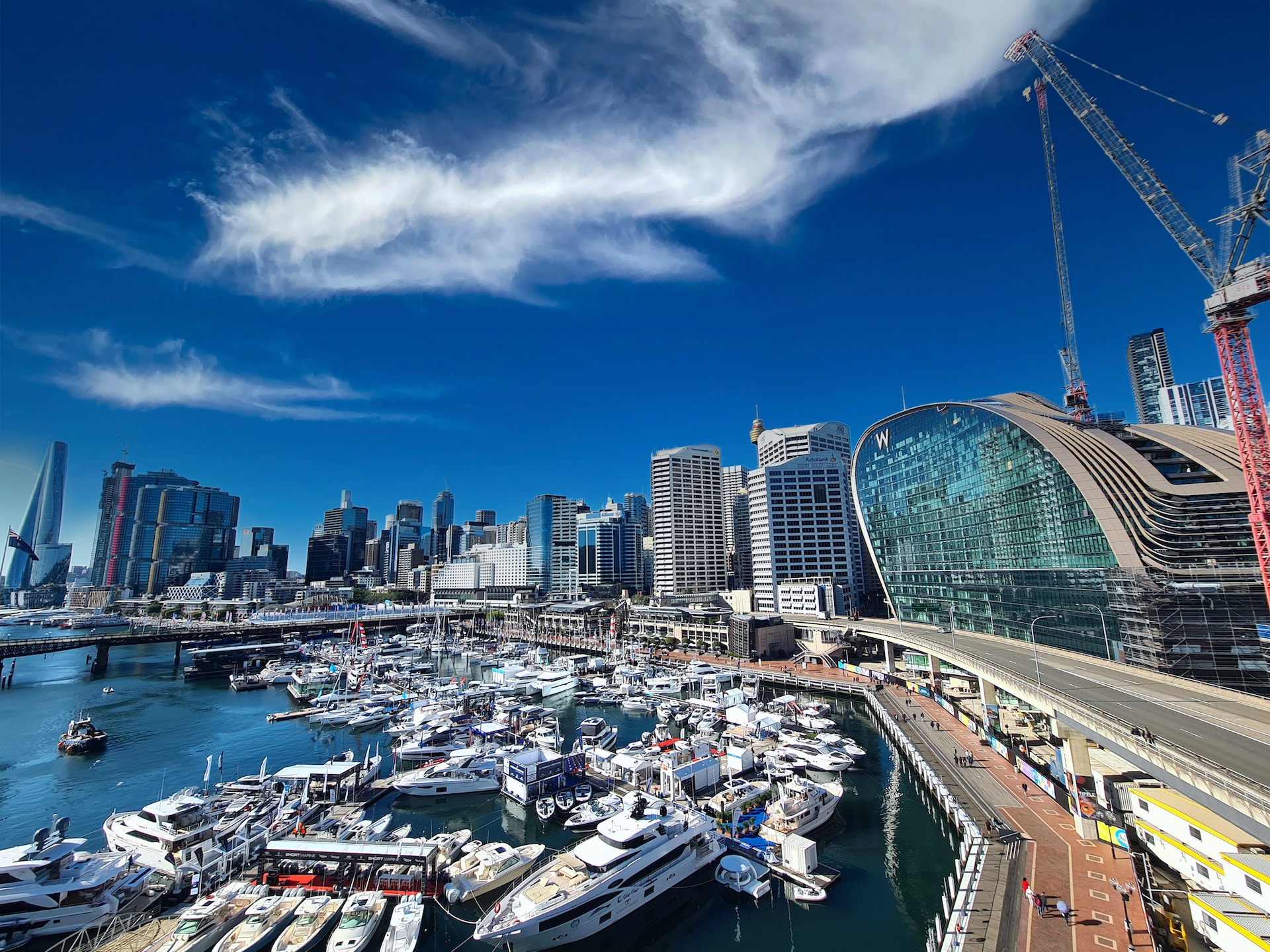 Boat shows and events in Australia are a popular gathering for boat enthusiasts and industry professionals alike. Australia is home to some of the world's most beautiful waterways, and these events provide an opportunity for boating enthusiasts to come together and explore the latest boats, accessories, and technologies. 
With a range of boat shows and events held throughout the year, visitors can expect to see everything from luxury yachts and sailing boats to fishing vessels and jet skis. These events also offer a chance to learn from industry experts, attend workshops, and participate in various activities, making them an ideal destination for those with a passion for all things boating. 
Explore boat shows in Australia this year with these 9 featured events and facilities:
1. Sydney International Boat Show 
Sydney is home to many boat communities, yacht clubs, and marinas. Here at the ICC Sydney in Darling Harbour, The Sydney International Boat Show is one of the biggest marine lifestyle events in the Pacific. Happening in August, it's a four-day event filled with activities and exhibits from paddleboards to super yachts. It is organised by the Boating Industry Association (BIA).   
2. Sydney Hobart Yacht Race 
The Sydney Hobart Yacht Race is an annual event hosted by the Cruising Yacht Club of Australia, which was first held in 1945. Covering approximately 630 nautical miles (1,170 km), it is considered one of the most difficult yacht races in the world. This year, the event is expected to start on Boxing Day and end January 2nd, 2024. 
3. Sanctuary Cove International Boat Show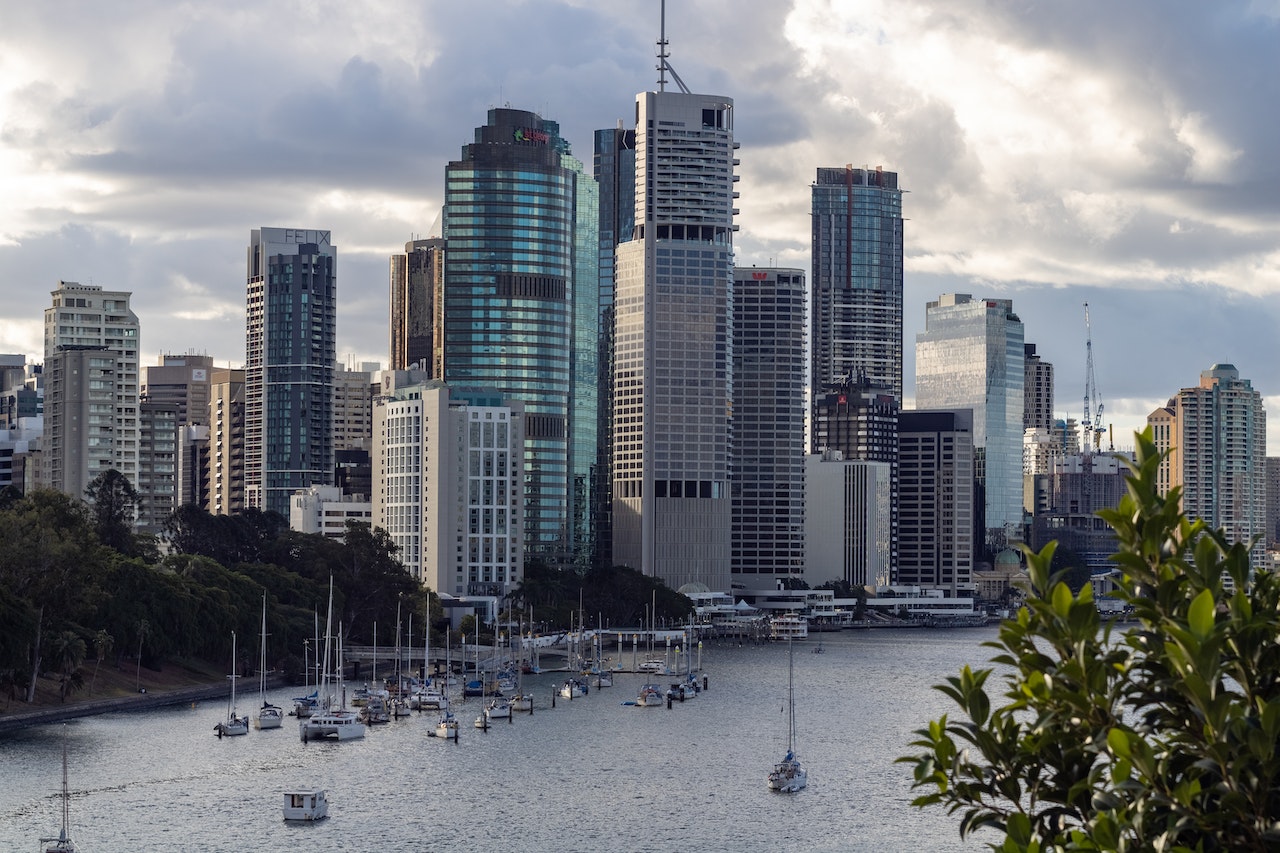 A glamorous and luxurious affair, the Sanctuary Cove International Boat Show (SCIBS) is a premier boating lifestyle event in the Southern Hemisphere. Here, visitors can discover the latest and greatest boating tech and equipment. The event is expected to host 330 exhibitors displaying over 600 boats and 1,000 marine products, happening this May in Queensland.  
4. Hawkesbury River Yacht Club 
The Hawkesbury River is a scenic waterway north of Sydney that is popular for boating and fishing. It's home to several marinas and boat ramps, and is a popular spot for cruising and exploring. One of the popular boating communities there is the Hawkesbury River Yacht Club (HYRC). The club has been welcoming yachts and trailer sailers, experienced and beginners, since 1992. Some of their activities include social sails, short races, and interclub challenges. 
5. The Bay Sailing Centre, Port Stephens   
Port Stephens is a natural harbour located north of Newcastle NSW. It's a popular destination for boaters, and is home to several marinas, boat ramps, and anchorages. It's also a popular spot for whale watching and fishing. 
Here, you can find an emerging community situated on the shores of Salamander Bay. The Bay Sailing Centre has a 40-year history of hosting local dinghy sailing as well as major world, national and state championships.  
6. Melbourne Boat Show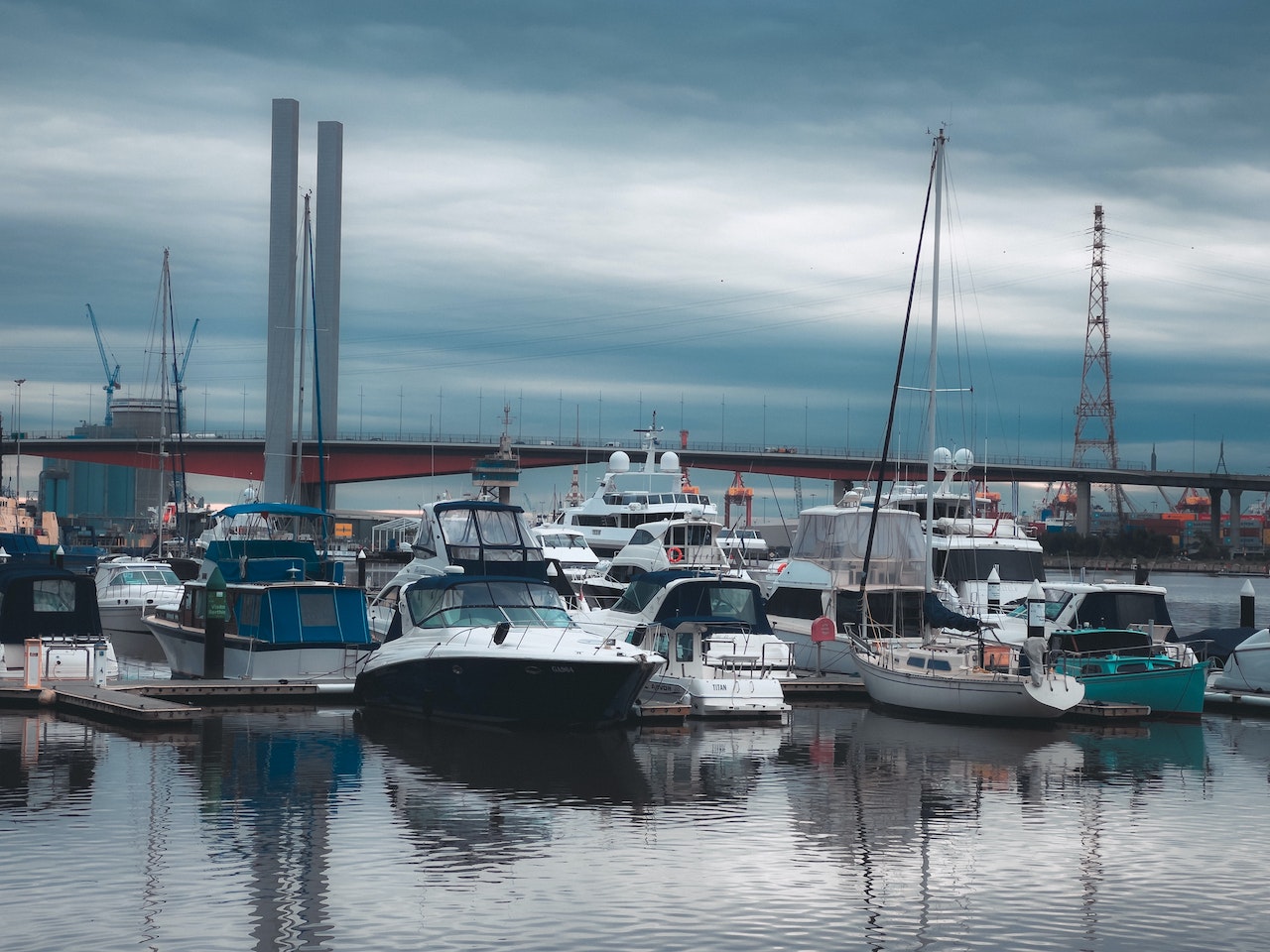 Another boat show organised by the BIA, the Melbourne Boat Show is annually held at the Docklands usually in October. The event features a range of boats, marine equipment and accessories, as well as seminars and entertainment. Visitors can expect boats on display, stage presentations and fun for the whole family.   
7. Trinity Point Marina
Lake Macquarie is a large saltwater lake on the Central Coast of NSW. It is home to several marinas and yacht clubs, and is a popular spot for sailing, fishing, and water sports. Trinity Point Marina is the newest addition to Lake Macquarie and has arrived in style. Boasting the largest berths on the lake (including seaplane facilities) it supplements its impressive capacity with the highly decorated restaurant "8 at Trinity". Definitely worth a look.
8. Mandurah Boat, Caravan, 4WD & Camping Show
Expected to start in October this year, the Mandurah event is WA's premier leisure lifestyle showcase, promising new release boats, caravans and camping trailers. There will also be displays for touring and towing accessories and demonstrations of the latest products and services. Visitors can expect fun-filled days happening in Dixon Reserve, Rockingham WA.  
9. Whitsunday Sailing Club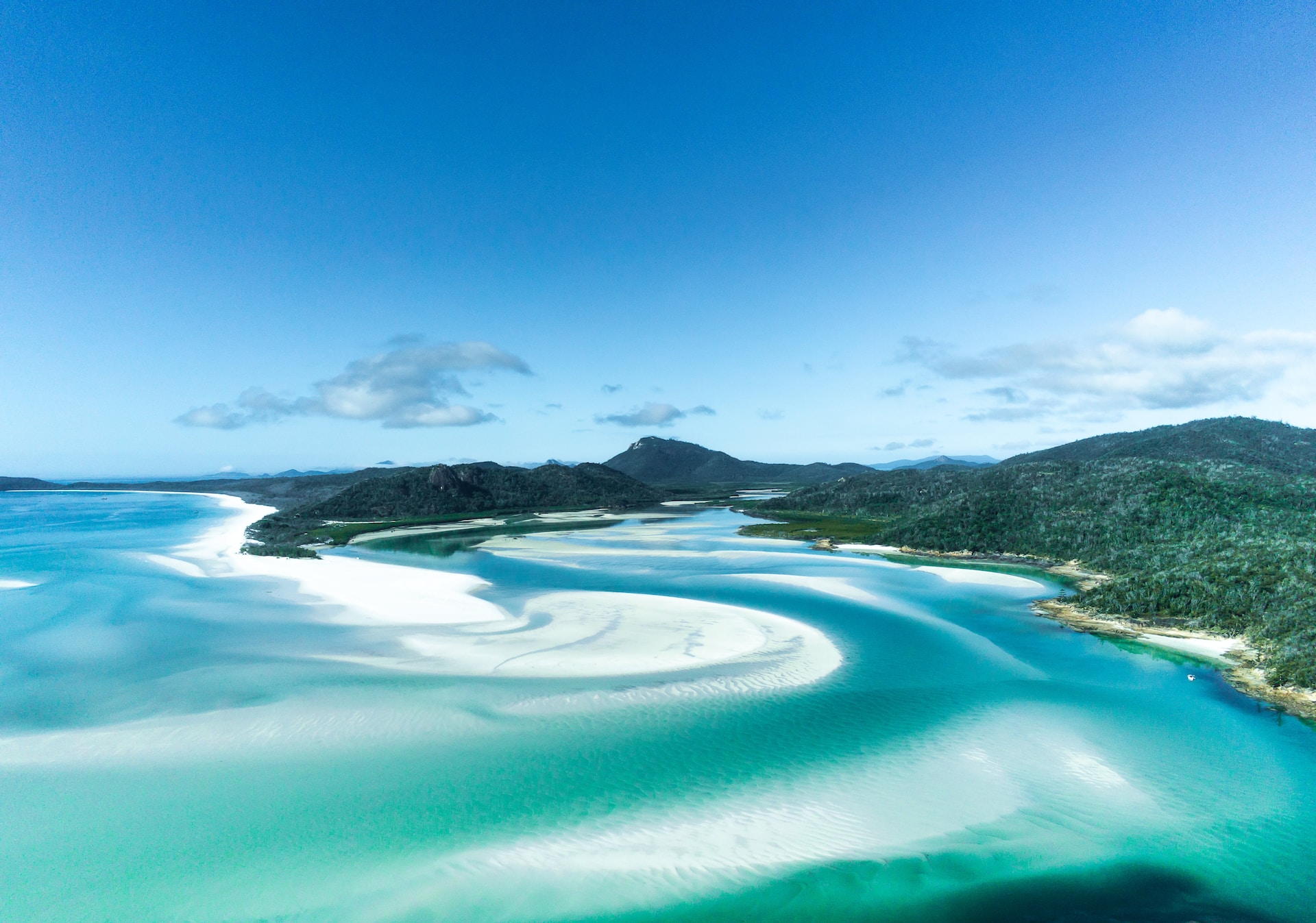 The Whitsunday Islands lie between the northeast coast of Queensland and the Great Barrier Reef. It is popular for its dense rainforest, hiking trails and white sand beaches. The Whitsunday Sailing Club is also one of the attractions that host many facilities and a vibrant social scene. The club is situated at Airlie Beach, offering stunning water views and a relaxed and friendly atmosphere. The club also provided berths available for rent.
Which One Will You be going? 
Boat shows and clubs offer a unique opportunity for marine businesses to enhance their presence and connect with boating enthusiasts. By participating in boat shows, businesses can showcase their latest products, services, and innovations, and build brand awareness among a captive audience. 
Meanwhile, joining a boat club allows businesses to network with other industry professionals and potential customers, and gain insights into the latest trends and developments in the boating industry. By leveraging the power of boat shows and clubs, marine businesses can not only boost their sales and revenue, but also foster long-term relationships with customers and establish themselves as leaders in the industry.