Or Maybe we should actually be asking, what have you got to lose?
Let's be blunt with you. It's a word that we collectively have mixed feelings about –
Insurance
. No one really wants to pay an upfront cost on a service where you don't immediately receive something in return – we get it, the feeling is mutual.
Perhaps we should think back to the time when someone you knew had a car accident, a friends house burnt down, or theft occurred at the neighbours. The FIRST question on everyone's mind was….
"Were they insured?"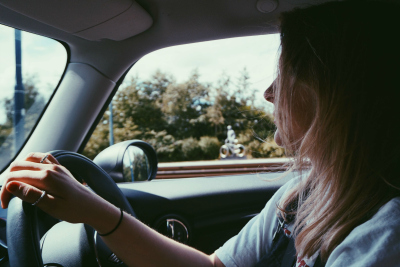 We all cringe when we hear of the story about a 'friend of a friend' who caused a car accident and was driving around without comprehensive insurance. We immediately wonder how someone could allow something so crucial to slip off the radar. Or what about the person who went on an overseas holiday and got caught with a $5000 hospital bill because that $250 for travel insurance didn't seem essential.
You hate to think it, but how could they be so ignorant? We all know someone who has been caught out with an insurance horror story. We need to ask the question – is going without insurance really worth the risk? Is it worth paying a small amount to protect your assets and peace of mind?
At R&M, we're big believers in making sure that you are covered every step of the way, from personal home and contents insurance, to super fund assets and even with cyber insurance.
Life will catch you off guard, which is why it's important to make sure that you're prepared and protected when those times come. 
Don't get caught without insurance, it's not worth the risk. You can't predict when that small insurance cost will end up savings you thousands, but you'll certainly be thanking yourself when that time comes.
– The R&M Team 
We're an insurance brokerage that exist to benefit others.
We develop relationships, understand unique risk, and address your needs first. Let us help you get it right the first time.