As of January 2018, there are some types of general insurance that can be exempt from paying stamp duty. But how do you know if you qualify?
You need to be a Small Business in NSW – this is not for Personal Insurance Products or our clients in other states.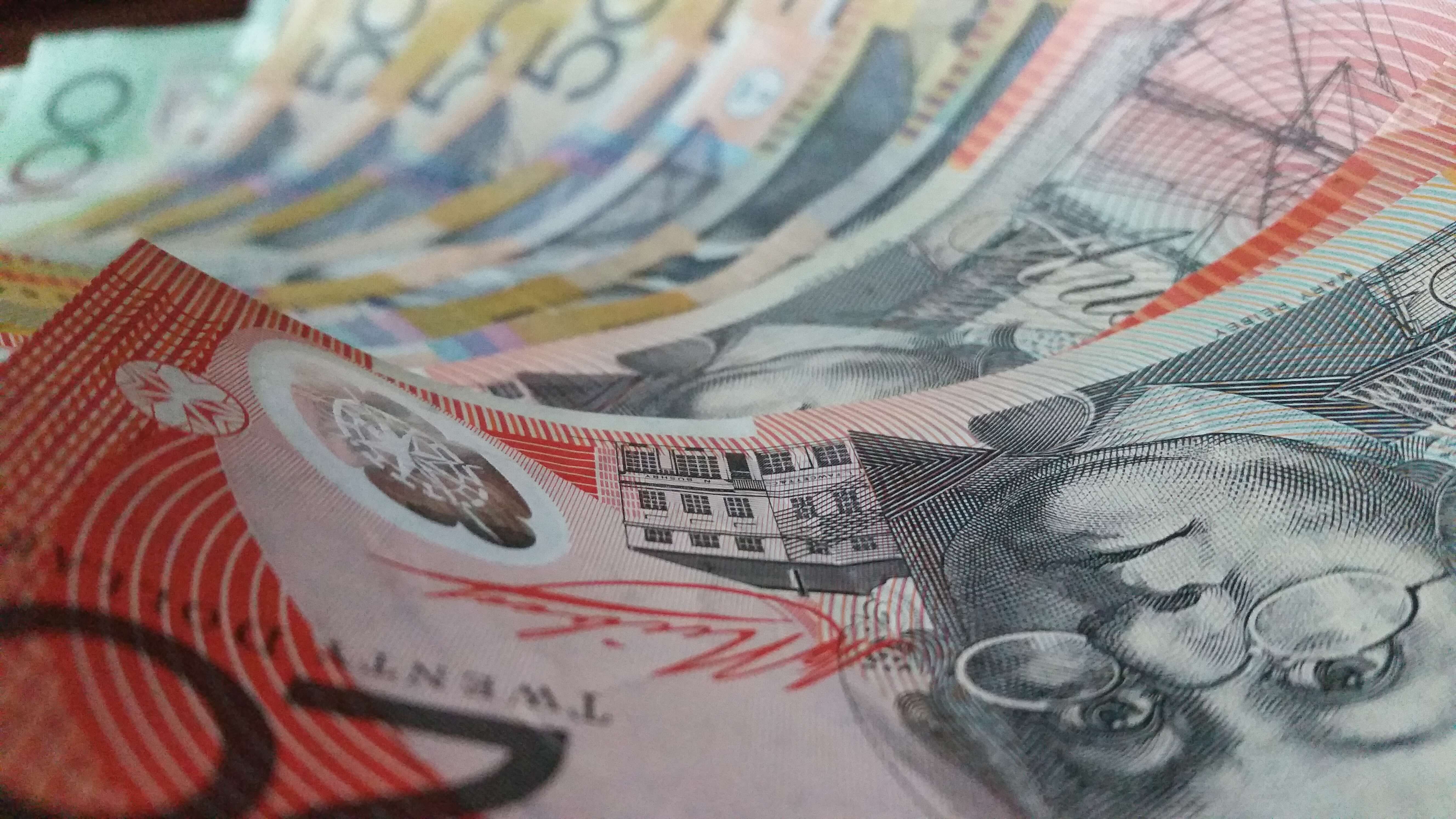 Your business must have an accumulated turnover of less than 2 million for the year in which your insurance is renewed or effected.
If this is you, there are Stamp Duty exemptions available for:
product and public liability insurance

commercial aviation insurance

 commercial vehicle insurance

 occupational indemnity insurance
Our Team sends out Stamp Duty Exemption forms, one month prior to all applicable renewal terms. Keep an eye out for them in your email.
If you are eligible and have not claimed your exemption, please contact us to review your circumstances. Government penalties apply for false or misleading information.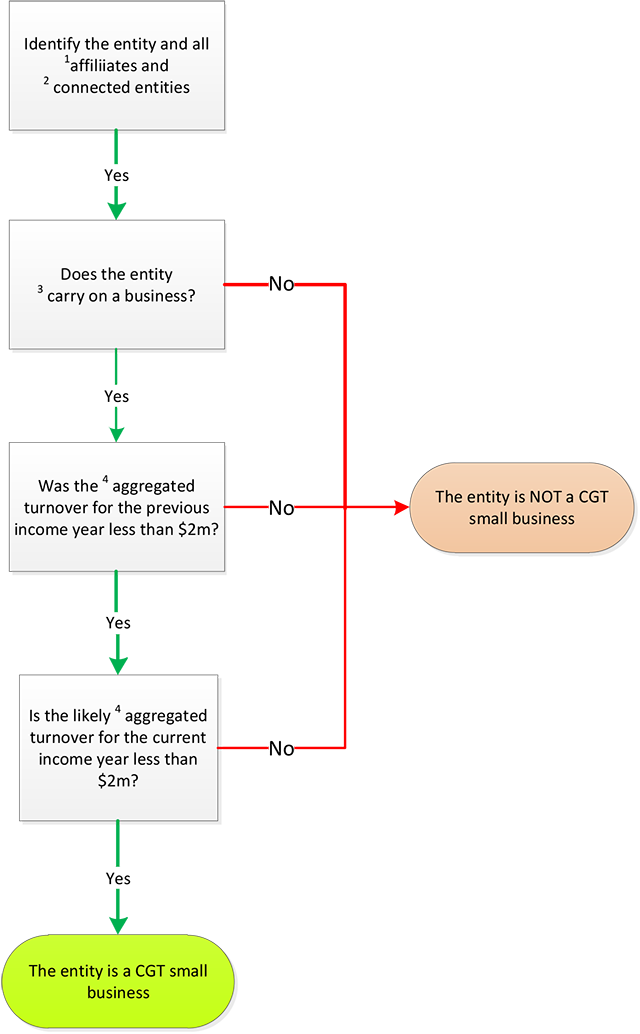 We develop relationships, understand unique risk, and address your needs first. Let us help you get it right the first time.