Technology is changing rapidly.
Devices are listening to our conversations, turning the lights on when we ask, and now, transport vehicles are no longer needing human assistance to function—also known as automated transport.
Can you really believe that this is happening?
Soon the flying cars from 'The Jetsons' will be here.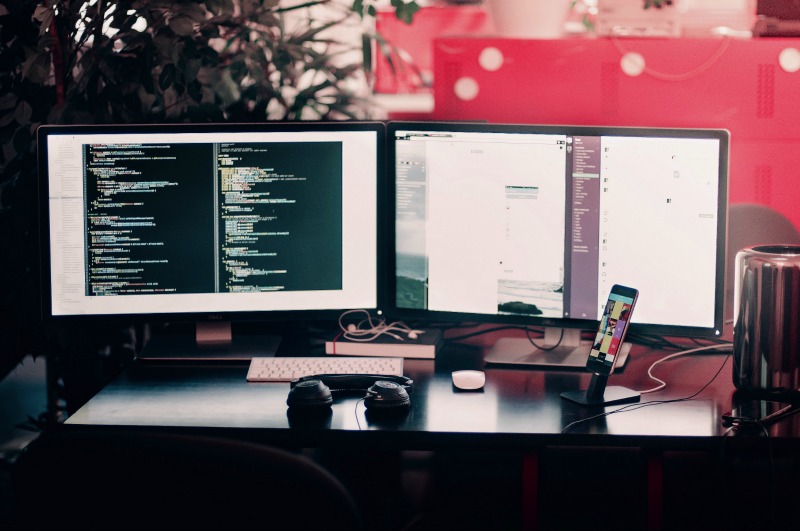 Let's face it—the digital disruption to business has exceeded far more than we ever thought possible. And in light of this, society is beginning to adjust to changing risks as a result of robotic transport.
What does the government say?
The Australian Government recently commissioned a paper, known as the 'Social Impacts of Automation in Transport', outlining how insurers need to prepare for this technological change.
"The vehicle insurance industry is aware of the challenges of technological change and insurance firms are starting to respond. For example, in June 2016 UK firm Adrian Flux released what it called 'the UK's first personal, driverless car insurance policy'. The policy covers loss or damage from failure to install updates or security patches, satellite navigation failures/outages, software failures, hacking, and failure of the human driver to use the manual override. 26 Insurers in Australia are also preparing for change by participating in groups such as the Australian Driverless Vehicle Initiative and contributing to reviews of current policy."
If we focus our attention on the Australian insurance market, more than 50% of the entire premium pool, is made up by motor vehicle insurance (of some form). As a result, the insurance companies will need to adapt and remain relevant to the automated transport model.
If they don't adapt to driverless vehicles, companies with a heavy motor portfolio face massive disruption to their traditional income streams and possible redundancy if they're not careful.
But what about hackers?
More concerning however, is the hacking of these 'driverless vehicles'. Just a few years ago, hacker royalty, Charlie Miller, and his friend Chris Valasek decided to prove a point, hacking into the system of a Jeep Cherokee. Via its internet connection, they only had access to a limited number of the motor vehicles parts, such as the brakes and steering wheel, forcing the car to 'park' on a highway.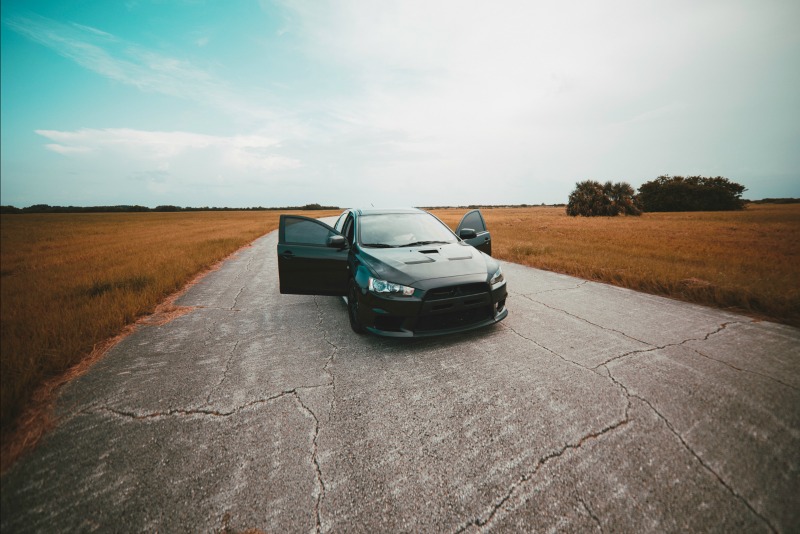 It will be very difficult to figure out who pays the excess, when the autonomous car drives into oncoming traffic under the influence of a third party who is not actually in Australia or necessarily bound by our Commonwealth Law.
When it comes to the autonomous car, there's a completely different risk assessment than regular motor vehicle insurance.
Hackers will have access to all areas and the same surface area as the transport will be built with the same software. Everyone (except for Tesslaar's Elon Musk) are adapting current vehicle software to be used in driverless vehicles. Now that's concerning.
Charlie Miller ended up working with Uber for a while to help them assist in combatting hackers with their driverless car. He recently stated that:
"Autonomous vehicles are at the apex of all the terrible things that can go wrong. Cars are already insecure, and you're adding a bunch of sensors and computers that are controlling them…If a bad guy gets control of that, it's going to be even worse."
It's not only the motor vehicle industry making the move towards automation. Automated shipping, the aircraft industry, NSW State Rail are all pushing hard towards the future—come what may.
These are very interesting times. But be Assured, R&M will keep you appropriately covered and enjoy the challenges that disruption brings along the way.
We develop relationships, understand unique risk, and address your needs first. Let us help you get it right the first time.