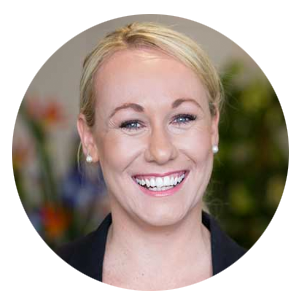 Sarah Topliss
ANZIIF (SNR Assoc.) CIP
Meet Sarah
What do I do at R&M?
Handle policy renewals and underwriter accounts.
What do I like most about R&M?
I have worked at R&M for 12 years, so my workmates either are or feel like my family. My role in the company has changed direction after having kids and I am enjoying the new challenges that my job brings.
What are my Interests?
Spending time with the kids, playing hockey, socialising with family and friends. I currently run a local playgroup and enjoy socialising with local families in our community.

R
&

M Insurance Brokers

1st Floor, 184 Parry Street
Newcastle West, NSW 2302
GET A QUOTE!
Let us know how we can help and one of our insurance professionals will be in touch shortly.