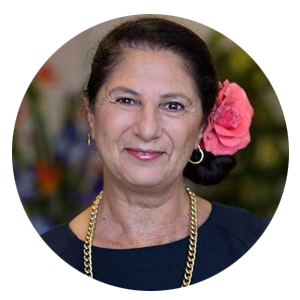 Mary Aquilina
Receptionist
Meet Mary
What do I do at R&M?
I'm the receptionist and claims assistant
What do I like most about R&M?
The people I work with & getting satisfaction in helping our clients!
What are my Interests?
Family & Dancing (especially Argentinian Tango) are my two passions in life!

R
&

M Insurance Brokers

1st Floor, 184 Parry Street
Newcastle West, NSW 2302
GET A QUOTE!
Let us know how we can help and one of our insurance professionals will be in touch shortly.