Is it time to re-evaluate your earthworks insurance?
When it comes to insurance for your business' heavy machinery and equipment, it's important to have the cover you need when you need it. Download our checklist to see whether you should be re-evaluating your business insurance.
DOWNLOAD THE CHECKLIST
Why should I be re-evaluating my earthworks insurance?
Re-evaluating your business' insurance coverage every few years can help you reduce unnecessary costs by removing outdated or inapplicable policies.
Ensuring your business and its operation are covered adequately, can not only save your precious time as a business owner, but it can also save you thousands of dollars in the long run.
Consider if there was an unforeseen accident at your workplace. Would you be confident that you'd have the coverage you need? If something happens and your business isn't insured correctly, you could face legal ramifications. Ensure that you have the cover you need, when you need it with R & M Insurance Brokers.
Is your business overcompensating on your insurance?
You could potentially be wasting money on coverage that you don't need!
Managing your business insurance is a full-time job, and that's exactly why we're here to help you find the correct coverage that suits your business.
 If you have recently increased or decreased the number of vehicles, or the amount of equipment used in your business operations, your level of insurance should change to reflect this. Ensure that you have the cover you need for the equipment you have.
Providing a personalised service for earthworks insurance
As a family-owned and operated Hunter insurance broker, we offer personalised insurance for your business and its operations through: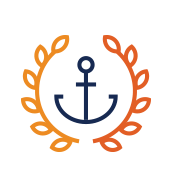 Public Liability
This ensures your business is covered in the event of injury or property damage to a Third Party.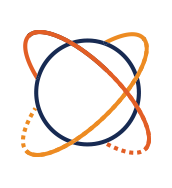 Plant & Machinery
This insurance covers multiple risks like dry and wet hired plant and equipment, material damage, road risk liability, and business interruption.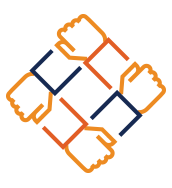 ENVIRONMENTAL LIABILITY
This covers your business in the event of fines, penalities and rectification costs that you may become liable for, regarding the worsening of existing pollution conditions or the introduction of new ones by the contractor.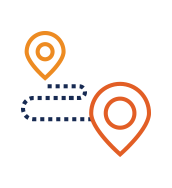 Hired in plant
This ensures the hire of non-owned plants is covered and insured by your business. You can set individual items, or annual bracket cover, depending on what works best for your situation.
Fill out the form below and you'll receive the checklist to your emails!