As you probably remember, Newcastle and Lake Macquarie suffered through 3-4 days of near hurricane strength wind and rain. The result was flash flooding and widespread damage.  As a result of the storm, three of our clients' vessels were washed on shore. Within three days, all three clients had cheques in their hands for the market value of these vessels. Thirty years ago the R&M office originally opened to provide liability insurance for sailing regattas in Lake Macquarie and the rest of New South Wales. Today we've grown into a broad, mature risk placement service for all of the marine industry.
We provide insurance for not only private pleasure craft, but also for private ferries, stevedores, commercial fishing vessels, barges, yacht clubs – the works.
Our clients benefit from our experience within the marine insurance industry. A recent example is when a client's boat sunk in a race off Nobbies headland. It sat in 70 metres of water and about 500 metres off the Coast, but the Newcastle Port Corp insisted that it be moved because it was public danger, in case it broke up under water and came on the shore.
Within two weeks, R&M oversaw the salvage, the dive and the tow back into Newcastle Port Corp. The boat was dried out, all of the electrics replaced, repaired and put back in the pen ready for the client to use. It was a win for the client, and it's experiences like these that keep our clients coming back.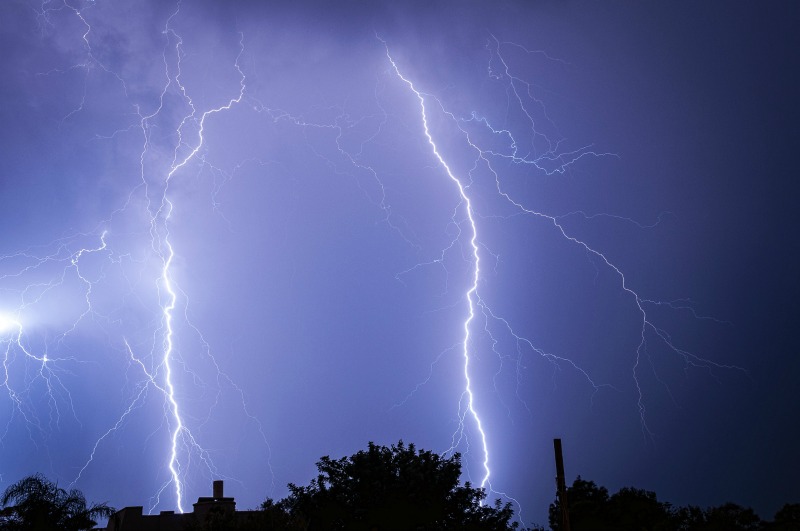 If you have a need for marine insurance, and you're not quite across the scope of the risk, please come and talk to us. We are experts in this field and would be more than happy to help.
We develop relationships, understand unique risk, and address your needs first. Let us help you get it right the first time.